NEW TO THE MARKET: 22-26 JUNE 2020
NEW TO THE MARKET: 22-26 JUNE 2020
23 June 2020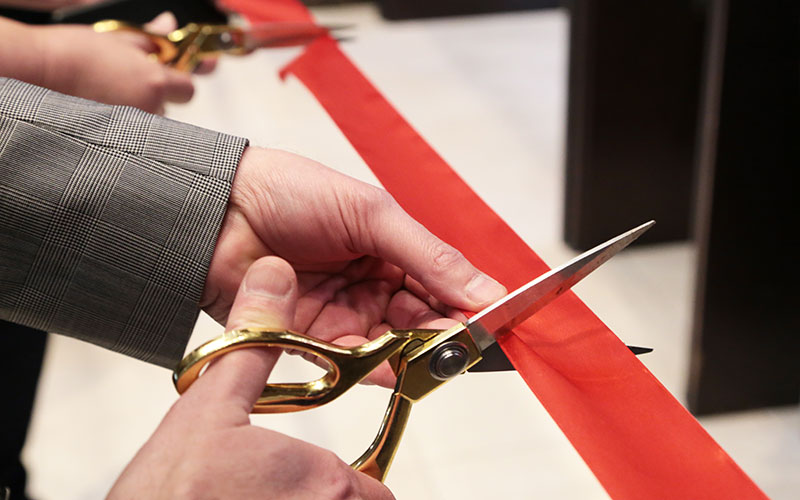 This week's new launches include: Amerit Consulting, Arc Recruitment
 
• US-based Amerit Consulting, a service-disabled, veteran-owned business (SDVOSD), is opening a new office in Sacramento, California, in addition to its corporate headquarters in San Ramon, California.
The Sacramento location will provide support to the area's diverse and technological talent pool that will accommodate the company's rapid growth. The new office is Amerit's 10th US location and will be led by Marcos Codina, senior client program manager.
• Temporary recruitment specialist Arc Recruitment has launched and will operate alongside Arc Hospitality. Arc Recruitment will initially focus on healthcare, industrial sites, offices, and retail but the company hopes to engage with more and more sectors.