Surya Recruitment launches to tackle climate change
Surya Recruitment launches to tackle climate change
4 June 2020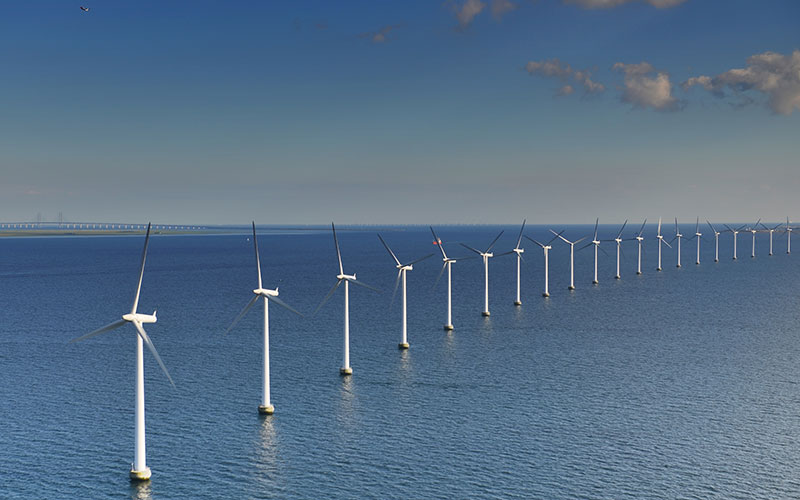 Surya Recruitment has been launched in Bristol to support the renewable energy sector.
Founded by Alka Graham, who has worked in the energy sector for more than 10 years, Surya – which means 'the sun' in Sanskrit – is the first business of its kind to be supported by Bristol-based TIMESTWO Investments. TIMESTWO is a start-up and scale-up initiative led by two recruitment entrepreneurs Mike Beesley and Keith Dawe, and was launched last year with the aim of finding the industry's next big names, according to a company statement.
Graham said that Surya's business model was based on tackling climate change by resourcing across sector areas, enabling professionals to move from oil & gas to renewables and to identify candidates from a variety of diverse backgrounds.
• Let us know what you think by emailing us at [email protected] or tweet us to tell us your thoughts or share this story with a friend.