Agency workers win tribunal against Royal Mail and Angard over status
Agency workers win tribunal against Royal Mail and Angard over status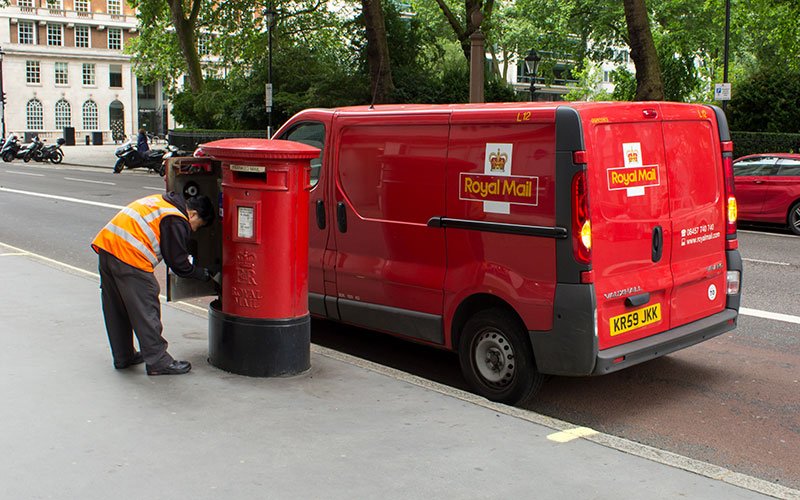 The Royal Mail Group and Angard Staffing Solutions have lost an Employment Appeal Tribunal ruling over the status of agency workers.
The latest ruling, published on Friday [10 July 2020], has upheld an Employment Tribunal finding that claimant D Kocur and a group of 67 other agency workers known as the Racynska claimants was "supplied" by Angard to "work temporarily" for the hirer, Royal Mail, and was in fact an agency worker within the meaning of (Regulation 3) Agency Workers Regulations 2010.
Angard is a company in the Royal Mail group that is "employed to provide a flexible resource to work for Royal Mail at its centres throughout the country". Angard, on whose board of directors Reed Specialist Recruitment holds a seat, does not provide employees to any other organisation.
The claimant had an employment agreement as a "flexible resourcing employee" with Angard, but was assigned to Royal Mail for shifts of varying lengths and periods, generally sorting mail and parcels. 
The ruling summary said: "The issue turned on whether… Kocur was 'supplied' by the agency to 'work temporarily' for the hirer." Citing the case of Moran v Ideal Cleaning Services, the original tribunal had determined that "temporary" meant "not permanent". 
"Having found as a fact that each and every assignment was for a defined period by reference to a particular shift or shifts, it properly concluded that… Kocur was supplied to work temporarily. It properly considered that this conclusion was not affected by the fact that… Kocur's contract with Angard was open-ended, not by the fact that he had been regularly and repeatedly supplied in this way over the course of… some four years," the summary said.
Under the AWR, agency workers have a right to no less favourable treatment compared to employees who are employed by the end user – in this case, the Royal Mail. Once they have completed a qualifying period of 12 weeks in a particular job, they have the same right as comparable employees to such benefits as bonuses, annual leave, rest breaks, night work, paid time off for ante-natal appointments, and access to collective facilities and amenities.
Law firm Irwin Mitchell is representing the Racynska claimants. Shazia Khan, employment partner at Irwin Mitchell, who is working with the 67, said that the appeal by the Royal Mail was "disappointingly indicative of the organisation's attitude towards its agency workers" and "another shameless attempt" to treat the claimants as "second class citizens by denying them their agency worker rights". 
Khan went on to say that the unfavourable treatment continued with "the failure to provide" agency workers equal access to personal protection equipment (PPE) and hand sanitisation bottles as compared to Royal Mail workers. Khan also alleged that her clients had been further denied £200 recognition payment awarded for the role postal workers are playing during the Covid-19 crisis. "The payment has apparently only been made to Royal Mail colleagues and not agency workers in recognition of their efforts during the pandemic," Khan said.
"The ET made it very clear that Mr Kocur and my clients are agency workers and should be treated in the same way as Royal Mail's own employees. Perhaps Royal Mail and Angard… will now finally take this on board," Khan said.
• Comment below on this story. Or let us know what you think by emailing us at [email protected] or tweet us to tell us your thoughts or share this story with a friend.