FINANCIALS: Randstad takes Covid-19 hit as revenues see 25% decline
FINANCIALS: Randstad takes Covid-19 hit as revenues see 25% decline
21 July 2020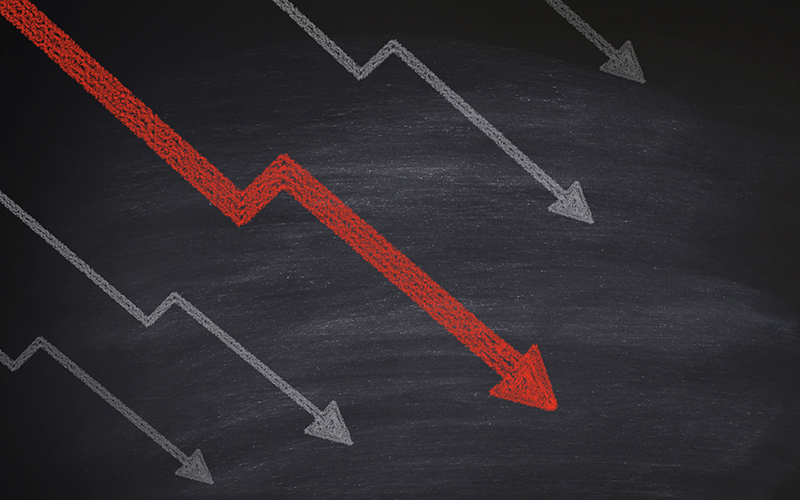 As the company results season gets into full swing, staffing giant Randstad became the latest staffing company to report the effects of the global Covid-19 pandemic.
In its Q2 results and half-year report, the company, which has 33,000 employees and is active in 38 markets around the world, reported a 25.2% fall in revenue to €4,437m (£3,996m) compared with the same quarter in 2019. Gross profit was hit even harder, coming in at €830m, which is a 30% decline on Q2 last year.
Gross margin fell from 20% to 18.7%, while the EBITA (earnings before interest tax and amortisation) margin also took a hit, falling from 4.7% to 1.5%.
The results also indicate that since 2019 when Randstad had an average of 38,280 employees, it has shed some 5,000 jobs, with an average headcount of 33,000 employees during Q2. The number of Randstad offices fell from 4,763 in Q1 2020 to 4,710 by the end of Q2. 
Building on the 'safely back to work' alliance launched with Adecco and Manpower, and supported by governments, employers and trade unions in 26 countries, Randstad has ensured the safe and healthy return of more than 90,000 people to the workplace since the start of Covid-19.
Looking at how the Randstad business in different countries performed, in terms of revenue France, previously the company's second biggest market, came out worst recording a 41% decline, closely followed by Iberia (-34%), while the UK saw revenue fall by 31%. Countries where the business performed relatively well were India (+9%) and Latin Americas (+9%). Meanwhile the US, the company's largest market, saw a relatively modest 18% drop in revenue from €1,092m to €944m.
The Netherlands and Germany, two of Randstad's most important markets, saw more significant declines of 24% and 31% respectively.
Over the full half-year revenue was 16% lower at €9,851m, with GP declining by 19% to €1,882.
In a statement, Randstad CEO Jacques van den Broek, says: "During the unprecedented Covid-19 situation, our key priority remains the health and safety of our employees, candidates, clients and other stakeholders … Our Q2 results demonstrate the strong operational agility of our highly experienced management teams, while underpinning the resilience of our diversified portfolio and free cashflow generation."
• Comment below on this story. Or let us know what you think by emailing us at [email protected] or tweet us to tell us your thoughts or share this story with a friend.