FINANCIALS: Revenue down 13% as RTC Group latest recruiter hit by pandemic
FINANCIALS: Revenue down 13% as RTC Group latest recruiter hit by pandemic
Colin Cottell
27 July 2020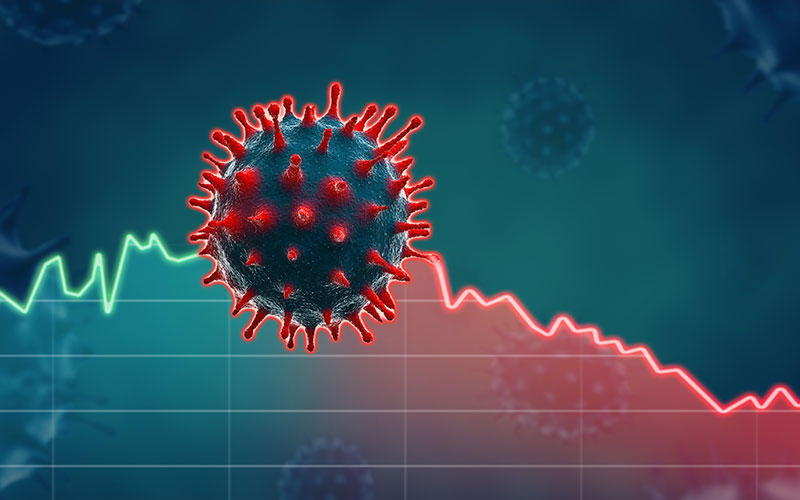 Aim-listed engineering and technical recruiter RTC Group is the latest public company to reveal the impact of the coronavirus pandemic, reporting a 13.3% fall in revenue for the six months to 30 June.
The UK-based company saw its revenue decline from £45.9m in the first half of 2019 to £39.8m in H1 of this year. While gross profit fell by 19.3% to £5.6m, and profit from its operations by 59.6% to £300k, the company was nevertheless able to produce a small profit of £100k. 
Of the company's three operating divisions, its UK recruitment division saw the biggest decline in revenue, from £37m to £31.1m
In a statement, the group said: "While trading in Q1 was largely unaffected by the pandemic, some disruption was experienced in Q2, with certain areas of the group more significantly impacted than others.
"Throughout Q2, we continued to provide contract workers to the UK infrastructure and railway transportation sectors but at reduced levels from Q1. General UK recruitment activities, permanent recruitment in particular, were significantly impacted by the lockdown."
Chairman Bill Douie said that "principally as a result of reduced working capital requirements through a combination of reduced revenues, accelerated payment terms from a key supplier and taking advantage of the coronavirus VAT deferral scheme, the company now had a significantly improved cash position.
"I believe our strategy of concentrating on supporting activities in public and regulated sectors (infrastructure and railway transportation) and providing contract workers vital to the country's long-term infrastructure development plans is proving sound during these very difficult times. I see it as encouraging for the future prospects of the group," Douie added.
• Comment below on this story. Or let us know what you think by emailing us at [email protected] or tweet us to tell us your thoughts or share this story with a friend.