Parkdean Resorts looks to recruit 1,500 for predicted UK holiday boom
Parkdean Resorts looks to recruit 1,500 for predicted UK holiday boom
6 July 2020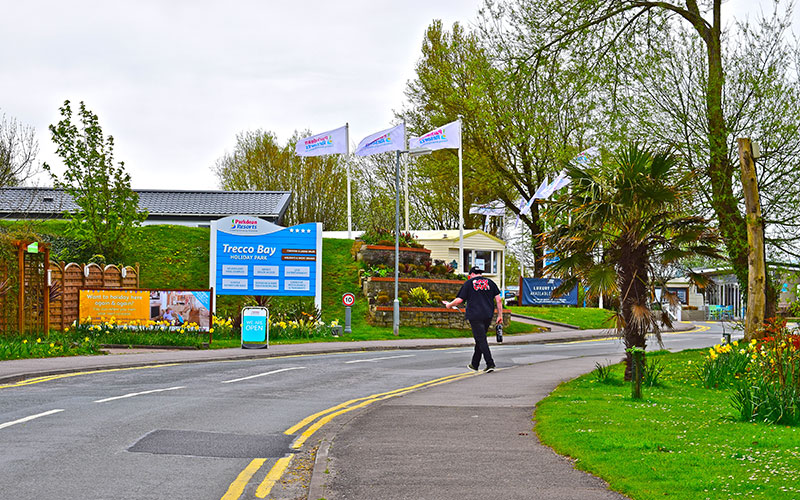 UK holiday chain Parkdean Resorts has created 1,500 jobs as it predicts a fully booked summer, according to online news service Bdaily.
Headquartered in Newcastle, the chain operates 67 holiday parks, and expects to be at 100% capacity for July and August.
Analytical consultancy TrueCue says the company currently employs 6,000 people at its sites across Scotland to the South Coast, and Norfolk to Cornwall. The consultancy has delivered a new data solution to Parkdean to support its staffing proposition.
The company is also investing £4.5m in a marketing campaign, Bdaily reports.
Steve Richards, CEO of Parkdean Resorts, commented: "This campaign will rightly celebrate the wonderful Great British holiday.
"It is our biggest [recruitment campaign] yet and comes at a time when demand for our holidays is through the roof; we expect to be full over the summer months and are experiencing a surge for September and October bookings, creating 'twin peak' demand."
At the same time, TrueCue has provided Parkdean with a new Python-based machine-learning forecasting algorithm for the company to enable optimal staffing levels at bar and restaurant venues. The solution uses data inputs such as the previous year's sales, date features, park bookings and weather to effectively predict food and beverage sales up to one year in the future and, for individual venues, down to the hour.
• Comment below on this story. Or let us know what you think by emailing us at [email protected] or tweet us to tell us your thoughts or share this story with a friend.