Recruiters adapt to new virtual way of conducting business
Recruiters adapt to new virtual way of conducting business
Colin Cottell
22 July 2020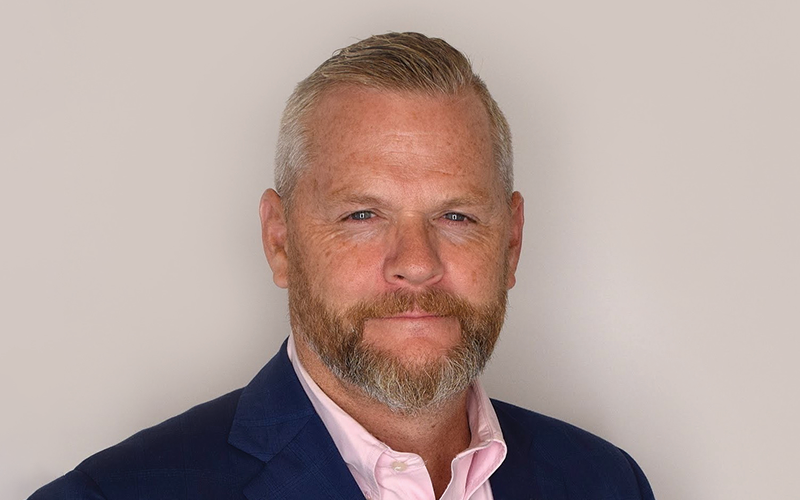 How has recruitment changed during lockdown?
The trend for business to be conducted virtually as a result of the coronavirus pandemic means "selling has changed more in the past 90 days than in the past five years", according to LinkedIn's US head of search and staffing.
Speaking at EngageX, Bullhorn's online staffing industry conference, Greg Brasher (pictured) said the pace of change for those working in sales and recruitment was unprecedented. "So much has happened in a more condensed period of time than we've ever seen before," he said.
In this environment, Brasher said, the ability to build trust with clients and candidates must be a priority.
Following his presentation, he told Recruiter: "Covid-19 has accelerated 'virtual everything' in many areas – from selling to recruitment. Connecting with customers and clients 100% virtually – which many of us have had to do in recent times – presents many new challenges, particularly around how to build trust when you can't meet each other in person. In times of uncertainty, trust is such a defining factor in relationships.
"We know that essential soft skills, such as active listening, relationship-building, problem-solving and confidence, are the top skills that customers highly value in sales professionals. They are also critical skills needed to excel in recruitment too. Professionals will need to over-index on these skills and adapt the way they express them virtually to convey trustworthiness, responsiveness and expertise – which are the top qualities that customers and clients value most."
He said he had no doubt that professionals will be able to quickly adapt to this new way of working.
"We will see more companies invest in skills development and learning opportunities, which is good news for employees and will also benefit businesses too," he said. "We're also likely to see the implementation of digital solutions accelerate as companies look to sales intelligence tools which can help their teams build trust, shorten sales cycles and improve their success rate."