Tech & Tools: August/September 2020
Tech & Tools: August/September 2020
22 July 2020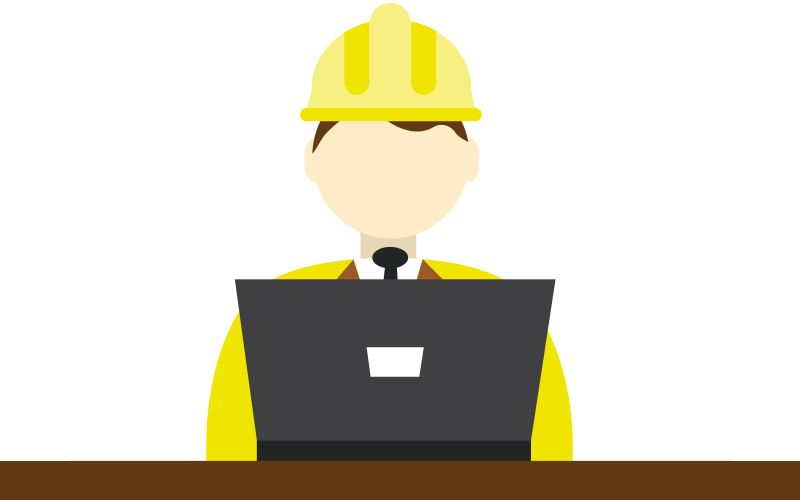 A look at some of the new services to help recruiters and employers
Secure signing via live video
Recruitment companies can now sign legally binding documents via live video, with digital signature provider Secured Signing's Video Signing tool. Live Video Signing comes with even stronger identity verification features, making it difficult to dispute contracts. Managing director Mike Eyal said the goal is to provide simple, secure signing in one easy-to-use tool. "The signed document has an access link to video session recording that is password protected and can be viewed after signing meeting has ended."
Commuting time is of the essence
Totaljobs reckons that in the post-Covid-19 world, location and commute will be even more critical as people adjust to travelling again. Earlier this year it added the TravelTime feature to its website that allows the jobseeker to click a 'commute time' button and see a summary of transport modes for the fastest route. According to Stephen Warnham, job expert at Totaljobs, almost nine in 10 candidates say the commute is one of the most important factors when deciding whether to apply for a job. "We've seen an immediate 10% increase in job applications," he says. "Being able to filter search results by commute time means jobseekers have a tangible way of calculating what their daily routine could look like, whether by car, public transport, cycling or walking."
Engaging with engineers
Engage is a new platform designed to support the country's engineers whose careers might be disrupted by Covid-19 by providing tailored content to maintain their professional competences. Not-for-profit skills organisation Enginuity has partnered with Filtered, whose Magpie platform intelligently filters content. It steers engineers towards videos, articles and other material focusing on emerging engineering technologies as well as on transferable skills such as communication and resilience. Magpie generates a personalised 'skills signature', described as the knowledge and skills most likely to equip a particular individual for the future.
enginuity.org/innovation-lab/engage/
Rise and rise of video interviewing
Video interviewing was already gaining traction before the Covid-19 but there is no doubt about its place in the recruiter's armoury today. One of the latest services to be launched is Screenable, which aims to support the recovery by offering recruiters free credits, giving them the chance to earn more through a referral programme. Recruiters are given 20 free credits and only need one per video interview. It also aims to be easy to use for recruiters and candidates, with automated features such as acceptance or rejection letters. Recruiters set up an account and add details of the companies they are recruiting for. They can create their own questions for the interview or use pre-existing ones and invite candidates for interview. They are notified via the hub as soon as interviews are completed.
Bringing dream jobs closer
The Covid-19 era has witnessed the launch of Remote-jobs.com. Online recruitment practitioners Jamie Mistlin and Anna Taylor have been frustrated by how many jobs are locked into a single location, which they say often restricts recruiters to a pool of candidates within a 25-mile radius. Remote-jobs.com allows recruiters to advertise any type of remote roles and gives them the facility of categorising the 'remote level' the job provides. It spans '100% remote' to 'ad-hoc remote', which could be one to two days per month. "Our mission is to help companies unlock more talent by being more remote-friendly," says Mistlin. "Remotejobs' remit is to put more opportunities in front of relevant talent whose dream job could be with an employer 250 miles away."