Worldly advice from recruiters about operating in the 'new normal'
Worldly advice from recruiters about operating in the 'new normal'
Colin Cottell
23 July 2020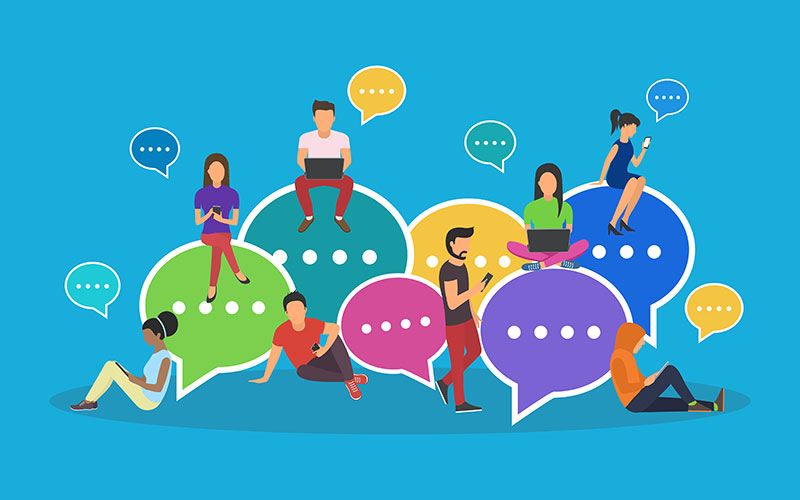 Over communicating with your staff and getting them to come into the office at least once a week.
These are among the suggestions made by recruiters from around the world on how recruitment businesses can operate in the 'new normal' conditions caused by the global coronavirus pandemic. 
Alicia Barker, COO of international recruiter Staffing 360 Solutions, whose brands cover both professional and commercial staffing in the US, and whose offices are all now open, says at a time like this staffing companies can't communicate with their staff enough. 
"Communicate, communicate, communicate," she says. "You need to communicate to your workforce more often than you could possibly think necessary. You need to make sure that everybody is marching in the same direction, that people are taking the precautions seriously and that you know they understand that there's teeth behind it and you mean business. I think over communicating, keeping a level of central control is necessary in a non-centralised environment. And then proceed, hopefully and optimistically, but with caution."
Get your team back in the office at least one day a week, says Ash Holmes, practice lead real estate development and construction management at Impact Recruitment, based in Vancouver, an area of Canada that has been affected less than Quebec and Ontario further East.
"I asked the three members of my team 'Can you make sure that we're all in on Monday?'. Just to really kick the week off, let's bring us all back together. Just to all be in the office on the same day, and be able to quickly ask each other questions. I think that's helped… This is certainly a job you can do remotely, but just being in the office, things happen a bit quicker."
Brad Lamb, founder of IT recruiter Venturi, a company that operates in the German market, says at a time of great change and turbulence in the market, recruiters need to monitor the situation closely, and base their decisions on facts. "Our stance was to look at things closely week by week. What are the fundamentals, the jobs being added week by week, how are customers feeling, what do they believe the future holds in the short, medium and long term, what challenges are they facing? What are the pockets of growth, what are the areas of the market that are suppressed, maybe temporarily? What industry sectors may be thriving in these times? Look forward and always let facts underpin your decisions."
"Get your arms around great candidates – that's number one right now," advises Barrie Carlyle, RVP business development Canada at talent consultancy Right Management. "Great candidates on the road don't bring revenue I understand that, but when you have a slight downturn in the amount of jobs that you're working on, it's a great time to be pivoting to find fantastic candidates. Those types of candidates will be extremely valuable in the marketplace when this situation turns around so get your arms around those great candidates while you have a bit of downtime."
Charles Pfauwadel, VP Asia at Airswift, the global workforce solutions provider for the energy, process and infrastructure sectors, where 100% of staff in the company's 10 offices across the region are working either back in the office or working remotely, says introducing measures to minimise the risk to staff of picking up the virus can allow staff to return to the office. "In many countries where our office is open we operate a rotation system," he says. "Team A comes in in the first week and Team B the next week, and this rotation continues. We also stagger hours, so people are starting earlier and leaving the office earlier to avoid the rush hour. We also have a number of ambassadors in the company who are responsible for the safety of their colleagues and to provide advice." 
Ben Jones, sales director of NonStop Recruitment, which has offices in the Czech Republic, Switzerland, Germany, Luxembourg and Romania, emphasises the importance of remaining optimistic. "There is some light at the end of the tunnel for UK recruitment companies. We can see from countries that did the lockdown earlier that Covid is sort of coming out of their system, with vacancy levels probably returning to at around 80%-90% in July. In the UK, hopefully we should get to 75% so the main thing is just don't give up."
• For more on how recruiters around the world are getting back to 'normality' please see Recruiter's Special Report: Finance in August/September's issue, out now.
• Comment below on this story. Or let us know what you think by emailing us at [email protected] or tweet us to tell us your thoughts or share this story with a friend.