APPOINTMENTS: 17-21 AUGUST 2020
APPOINTMENTS: 17-21 AUGUST 2020
18 August 2020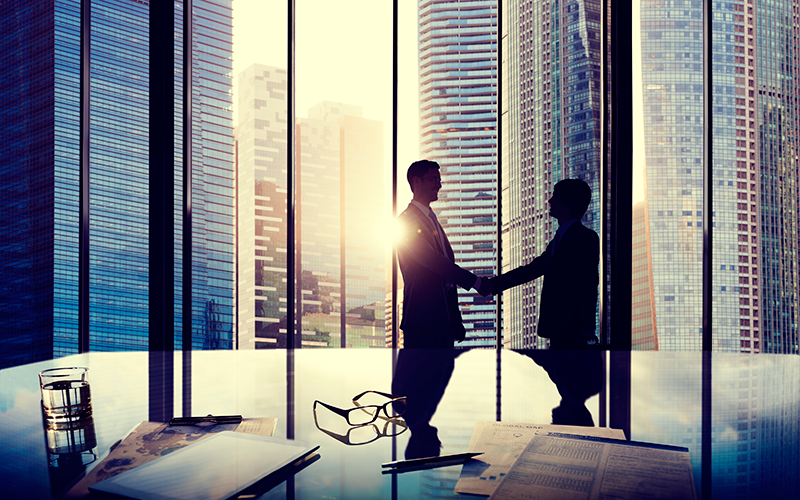 This week's appointments include: Fide Careers
• Fide Careers, a Leeds-based accountancy and finance recruitment company with a focus on mental health and wellbeing, has appointed Mohammed Taj and Hayley Richardson as non-executive directors (NEDs).
Taj joins Fide Careers following decades of experience in the finance sector, founding the Construction Internal Audit Forum to help industry professionals with networking opportunities, best practice and professional development. Richardson is a senior HR leader for a civil service organisation, and also founded social enterprise Rebel HR, which helps start-up companies create innovative HR practices and systems to support their growth. 
The two will also be NEDs of [email protected]#! Mental Health, Fide Careers' sister company that provides free wellbeing resources for clients.