APPOINTMENTS: 3-7 AUGUST 2020
APPOINTMENTS: 3-7 AUGUST 2020
4 August 2020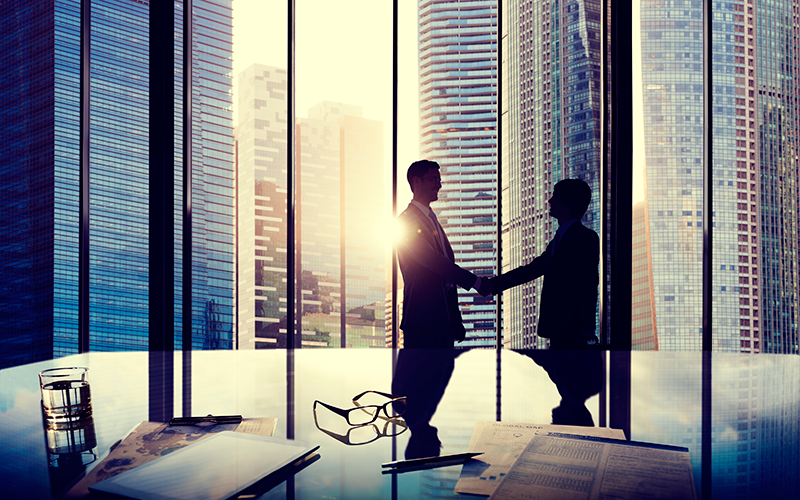 This week's appointments include: Rayner Personnel, Ryalto Group
• The June appointments of Jason Bushby and Russell Jervis as managing directors of property recruitment specialist Rayner Personnel's B2B specialist sales and estate agency recruitment divisions respectively have already led to the recruitment of eight associates. Seven will work closely in conjunction with Rayner Personnel as individual businesses; Jo Green's appointment as group operations director strengthens the management team.
The other new associates are: Tony Cassidy, B2B specialist sales; Becky Sweeney, estate agency – Central, South-West and West London; Rula Talib, estate agency – North London; Alice Dalby, estate agency – South and South-East; Edmund Khoury, estate agency – Essex; Alex Bryant, estate agency – Cambridgeshire, Norfolk and Suffolk; Jade Boyles-White, estate agency – South-West.
• Healthcare tech services company Ryalto Group has appointed Jon Bennett as new CEO. The appointment sees current CEO, Dennis Bacon, move to the position of chair of the Board. Bennett joins Ryalto from a 20-year career in workforce/people services and technology, starting with global leader Hays before taking on the role of chief operating officer at Capita. He also co-founded the successful healthcare recruitment managed service and outsourcing business, Retinue Health (formerly HB Retinue).