CONTRACTS & DEALS: 3-7 AUGUST 2020
CONTRACTS & DEALS: 3-7 AUGUST 2020
4 August 2020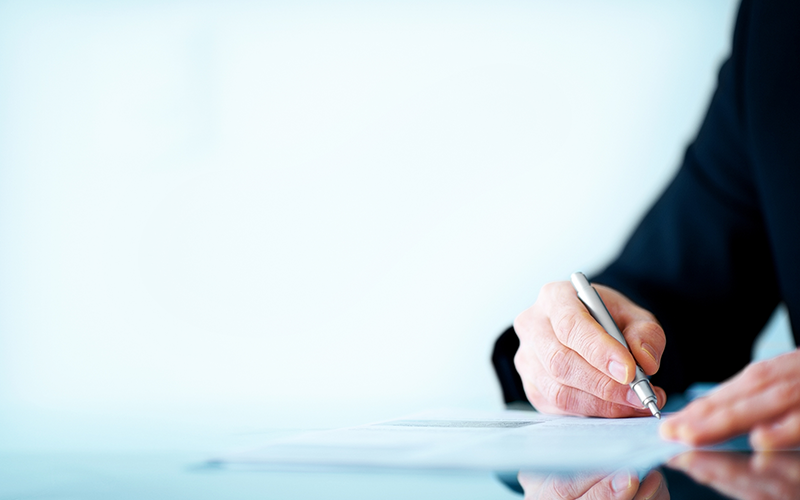 This week's new contracts & deals include: Coding Ninjas, CV-Library, Hirist, Kingdom Services Group, Recruitly, Robin Recruitment Healthcare
•India's edu-tech platform Coding Ninjas, which offers courses in technology and reskilling, has partnered with Hirist.com – a recruitment platform for premium talent in new and emerging technologies. The partnership aims to create employment opportunities for aspiring engineers and tech professionals. 

With around 15,000 job opportunities posted every month on Hirist, the partnership will allow students to get a premium Coding Ninjas' account on Hirist and find more job opportunities as a result.
• Job board CV-Library has announced its latest CV Search integration with applicant tracking system Recruitly. The partnership enables Recruitly users to source and access millions of CVs from CV-Library's database, without needing to leave their ATS.
• Kingdom Services Group has acquired temporary and permanent nursing specialist Robin Recruitment Healthcare. The move will enable Robin Recruitment to expand further into the healthcare sector. Kingdom Services now provides security solutions, cleaning, recruitment, local authority support, systems, hygiene, training (Skill Centre), and Concierge (Capital Concierge) in the UK and overseas.