FINANCIALS: Adecco revenues fall by more than €2m
FINANCIALS: Adecco revenues fall by more than €2m
DeeDee Doke
6 August 2020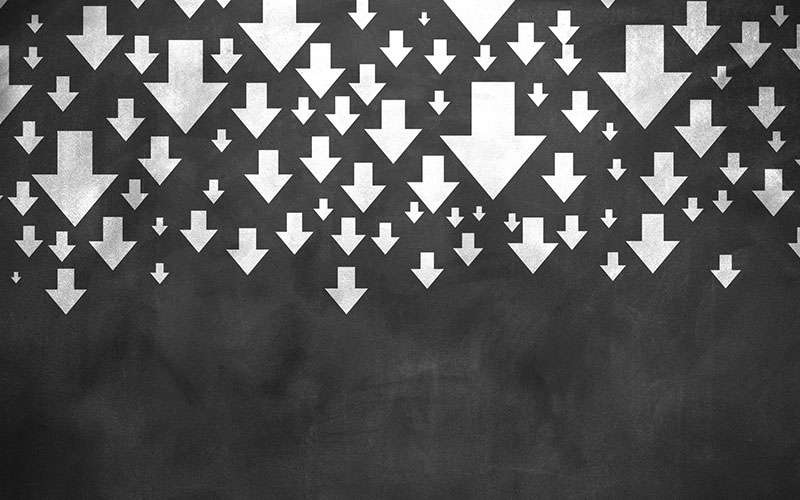 Recruitment giant Adecco Group's half year 2020 revenues dropped by more than €2m (£1.8m) from the same period last year, according to the company's half-year report released today.
The company reported revenues of €9.3m in the first half of 2020, compared with €11.5m in the first half of 2019, the report said.
"Revenues declined by 18% organically… The decline was broad-based, reaching a trough in April, after which a moderate recovery started," the report said. 
In Q2, revenues declined by 28%, with the rate of decline greatest in April and improving as the quarter continued. The decline in June was 26% "and July showing further gradual improvement", the report said.
Highlights of the report included:
Revenues in temporary staffing for the half year were down 21% on a reported basis and down 20% organically, compared to the previous year
Revenues in permanent placement were down 26% both on a reported basis and organically
Career transition services' revenues increased by 6% on a reported basis and 5% organically
Workforce Solutions in the Adecco brand experienced a revenue decline of 20% (organically)
Professional Solutions revenue declined by 15%, comprising decreases of 6% in Modis, 18% in Badenoch & Clark/Spring Professional, and 27% in other professional brands, all on an organic basis
In Talent Solutions and Ventures, revenues decreased by 4%, with flat levels in Lee Hecht Harrison (LHH) and Pontoon, and down 18% in Ventures.
The report also broadly outlines €40m of restructuring costs incurred during the first six months of 2020, with such costs amounting to a total of €16m in divisions of North America, UK & Ireland and acquisition costs in different divisions in the region of €3m. The company said the restructuring costs related to the Covid-19 pandemic as well as Adecco's Grow Together transformation programme, which began in 2017.
• Comment below on this story. Or let us know what you think by emailing us at [email protected] or tweet us to tell us your thoughts or share this story with a friend.