REC submits FoI request about spiralling NHS staffing bank rates
REC submits FoI request about spiralling NHS staffing bank rates
5 August 2020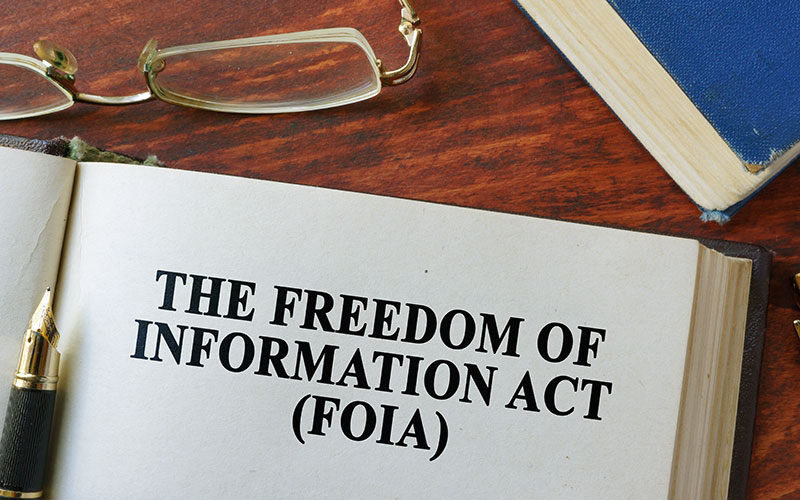 The Recruitment & Employment Confederation (REC) has submitted a Freedom of Information (FoI) request to NHS Improvement this week.
In connection with reports of spiralling hospital staffing bank rates compared to agency provision, the REC said in a statement that "insufficient data on bank spending" has been made available to allow comparison of hospital staffing bank rates with agency provision.
In 2015, the government capped the amount that can be charged by employment agencies, with the aim of reducing NHS spending on temporary agency staff. Originally this cap was intended to apply to both NHS banks and agencies, but it was amended at the last minute to exclude banks.
The REC argues that "this unlevel playing field" unfairly targets recruitment agencies "who have delivered year-on-year improvements for the NHS".
"At this time," the REC statement says, "the government said it would review the cap if bank rates increased significantly, but insufficient data on bank spending has been made available."
The REC went on to say that its previous request for "more granular data" about NHS spending on bank versus agency staff received no answer. In its FoI request, material the REC has requested include breakdowns of amounts paid for different roles including doctors, nurses and consultants.
"This follows reports from REC members that the amount charged by NHS banks has risen significantly," the statement said.
REC CEO Neil Carberry said: "Transparency in how the NHS spends taxpayers' money is in the public interest."
He went on to say: "During the pandemic, we've seen exactly why staffing agencies are critical partners to the UK's health service… In the aftermath of this crisis, a real partnership between the NHS and the recruitment industry needs to become the new normal. Transparency and a level playing field must be a basic building block of that partnership."
• Comment below on this story. Or let us know what you think by emailing us at [email protected] or tweet us to tell us your thoughts or share this story with a friend.