Amazon pulls controversial job ads for 'intelligence' analysts
Amazon pulls controversial job ads for 'intelligence' analysts
DeeDee Doke
3 September 2020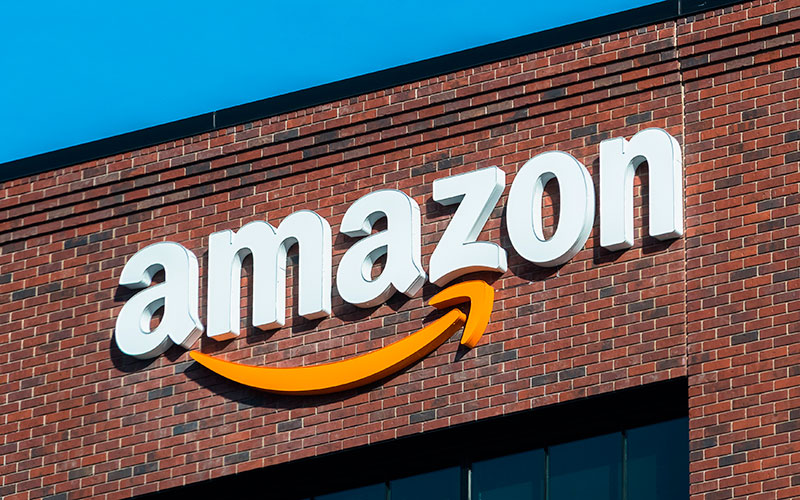 Two job adverts for analysts, whose duties would include monitoring social media and other sources for organised labour activities, have been abruptly pulled by retail giant Amazon after creating controversy on both sides of the Atlantic.
At the same time, Amazon has said it will create a further 7,000 UK jobs this year to meet growing demand, according to the BBC.
Amazon said it had already added 3,000 roles so far in 2020, and so by the end of the year it will have created a total of 10,000 new jobs. This will take its total permanent UK workforce to more than 40,000.
Amazon says the new jobs will be permanent and pay a minimum of £9.50 an hour. It is also recruiting 20,000 seasonal posts for the festive period.
UK and US news sources report that the analyst adverts sought candidates who had previously held such roles as "officer in the intelligence community, the military, law enforcement or a related global security role in the private sector" to help build a proprietary intelligence gathering system and be plugged into experts on hate groups, law changes, geopolitical issues, terrorism policing and unionisation – described as "topics of importance to Amazon" – from Phoenix, Arizona.
Included in the lengthy advert was the sentence: "The role is vital to ensuring that Amazon leadership have access to actionable intelligence that informs decision-making on a global scale."
The ad also read: "A second language is a must and Hindi, Tagalog, Spanish, Arabic, French, Mandarin, Korean, Japanese or Brazilian Portuguese are ideal. Analysts will also be required to gather information internally to spot any risks to the business, be it theft in its 175 warehouses or employees leaking information to the press."
The company has previously acknowledged monitoring the conversations of Amazon Flex drivers in private Facebook groups in the US, UK and Spain this week, following a report in Vice. 
The job notices were listed yesterday (Tuesday, 2 September 2020) but have since been withdrawn. The company claims the ads were "mistakes".
• What do you think about this? Comment below on this story. Or let us know by emailing us at [email protected] or tweet us to tell us your thoughts or share this story with a friend.