Reality show beckons for Sure Group head
Reality show beckons for Sure Group head
9 September 2020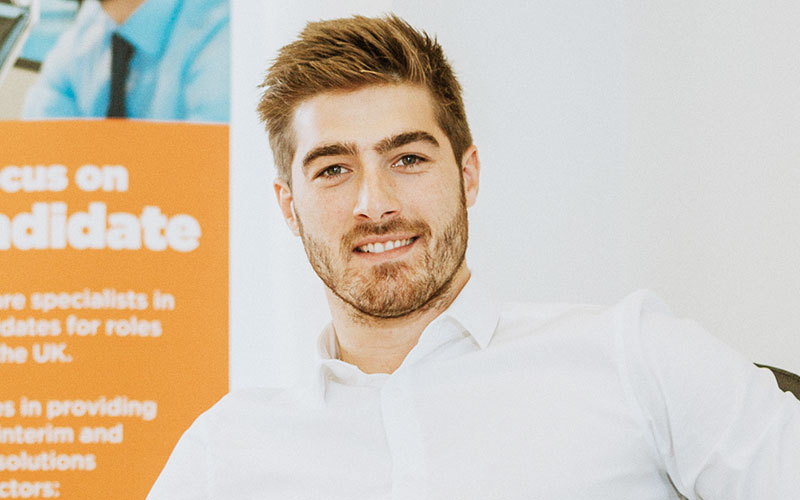 The founder and managing director of recruitment firm the Sure Group, Charles Draper, will take part in a reality show where participants accept the mission of changing the world in a four-day challenge.
Draper will tackle suicide prevention during The Social Movement – Season 2, in which entrepreneurs from around the world will come together in the Canadian city of Montreal to work on pressing social issues. Other issues that will be dealt with on the show are education, racism and economic injustices for women. 
The programme, which is due to be broadcast on Amazon Prime, H2Htv, Apple TV and Roku on 22 April, 2021 – Earth Day –  is produced by Chris LaVoie, who also produced the Top Recruiter series.
In a press statement, Draper said he was "absolutely thrilled" to be involved. The recruitment business owner said the opportunity to appear on the programme "came out of nowhere" when he was contacted by the show because of his background in the recruitment sector and was asked to go through a series of interviews. 
"Before I knew it, I had been told I had been chosen to join the participants. It was pretty surreal," Draper said.
"I can't wait to take part," he continued. "I'll be flying the flag for the recruitment sector and anyone who has overcome adversity to achieve their dreams. I want to show that together we are stronger than the sum of our parts and help us achieve something special."
Sure Group has offices in Hull, Wakefield, Manchester and Northampton covering recruitment in logistics, commercial, healthcare. Draper also owns and operates Charles Draper Consulting and Investment.