Recruitment and Employment Confederation elects Thewlis as chair
Recruitment and Employment Confederation elects Thewlis as chair
7 September 2020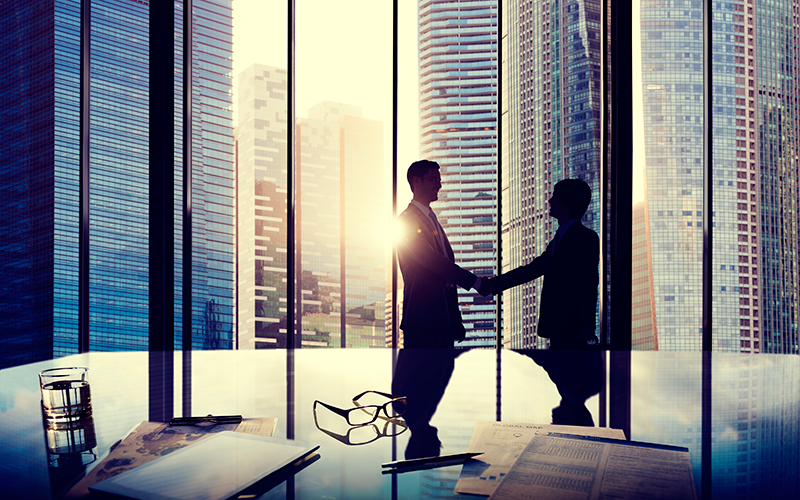 Sarah Thewlis has been elected as the new chair of the (REC). Thewlis, managing director of executive search firm Thewlis Graham Associates, will succeed Chris Moore when his term ends on 8 October.
Moore has been chair for three years and served the maximum term of seven years as an REC non-executive director. The organisation said that he will remain a fellow of the REC (FREC).
Thewlis initially joined the REC Council in 2013. Her career has included 12 years in retail HR with Marks & Spencer; she has also been deputy chief executive at the Royal College of Physicians, CEO at the Royal College of General Practitioners and CEO and registrar at the Nursing and Midwifery Council. She also led the not-for-profit practice at Gundersen Partners before forming her own firm.
 In an REC statement, she said that she would focus on regional support, diversity and inclusion "and making sure that recruitment is given the recognition it deserves as we help to bring economic recovery to a developing world of work". 
Earlier this year, the REC Council voted to overhaul the REC's governance structure. The new board will have a majority of elected REC members, with six seats, but it will also include four new independent non-executive directors who have been appointed to bring in different skills to support the REC in serving recruiters better.
Image credit | Shutterstock