Workr Solutions expands to manage more back-office functions
Workr Solutions expands to manage more back-office functions
7 September 2020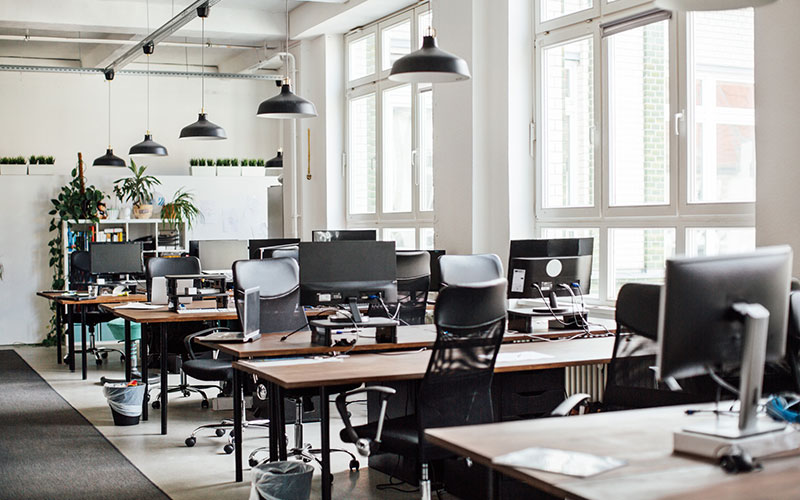 International employment services provider Workr Group has acquired Easypay Services, a Leeds-based company providing funding and back-office services to recruitment agencies.
Easypay will join Workr Solutions – an existing business unit of Workr Group –which specialises in accelerating Time to Value for recruitment agencies and end clients by providing specialist consultancy services and back-office solutions. A Workr Group statement said that the acquisition will extend Workr Solutions' services to include funding capabilities. It will be headed by Yves Bizimana, managing director of Workr Solutions.
Bizimana said Workr Solutions had seen an increase in opportunities to "manage more of our clients' back-office functions, allowing them to focus on recruiting".
The deal was being negotiated pre-lockdown, according to Philip Ellis of Optima Corporate Finance, which acted as corporate finance adviser to Easypay. Terms of the deal have not been disclosed.