APPOINTMENTS: 12-16 OCTOBER 2020
APPOINTMENTS: 12-16 OCTOBER 2020
12 October 2020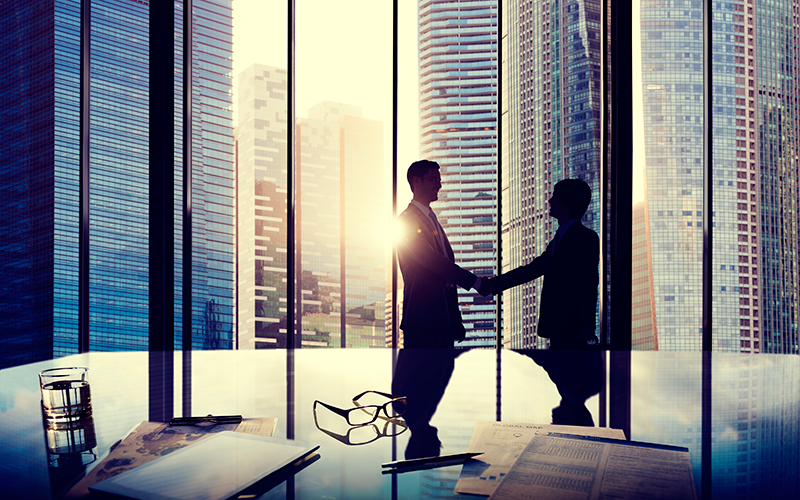 This week's appointments include: Berry Recruitment, BoardroomAdvisors.co, Bullhorn, Clarion, Cloud International, Personio, The Curve Group, WeLove9am
• Berry Recruitment has appointed former Royal Marine Jeff Williams as its new regional manager for the Midlands. Williams has more than 20 years' experience in the industry and oversees branches in Birmingham, Loughborough and Stafford. Berry Recruitment is concentrating on logistics and warehouse roles, following the affect on hospitality since the Covid-19 pandemic.
• Bristol-based BoardroomAdvisors.co, which aims to give firms access to experienced part-time directors, has made a number of senior appointments as part of its international expansion.
Entrepreneur Mike Gray, former founder and managing director of South African Express Airways, Federal Air and Uniglobe Travel SSA, has been hired to spearhead BoardroomAdvisors' operations throughout Africa. He will be supporting airline, light manufacturing, mining, private equity and tech firms.
Joining Gray is tech entrepreneur Ani Gupta, who has worked with scale-ups and some of the world's biggest brands such as Pfizer and Sony. Lisbon-based Gupta will be offering his advice to SMEs worldwide, drawing on extensive experience gained in Europe, India and across the US.
These appointments follow BoardroomAdvisors' expansion into Spain, bringing on board Antonio Aznar Domínguez to spearhead the launch of a Madrid office and build a team in the Madrid region.
• Cloud computing firm Bullhorn has appointed Jason Heilman to lead the company's artificial intelligence (AI) business unit as senior vice president, product – automation and AI. Heilman was founder and CEO of Herefish, a staffing business process automation provider that was acquired by Bullhorn in January 2020.
• Law firm Clarion has appointed Natalie Saunders as director of HR consulting. Saunders has held a number of senior positions in HR, most recently with Leeds Beckett University where she was people director. Her specialisms include culture change, HR transformation and complex, sensitive people problems.
• Global recruitment consultancy Cloud International has appointed James Munroe as market director – cyber. Munroe, formally of recruiters Goodman Masson and Empiric, brings more than 15 years' recruitment experience in information and cyber security.
• Personio, the provider of an all-in-one HR software solution for SMEs, has appointed Ross Seychell, starting in November, as chief people officer. The former Transferwise CPO will be tasked with driving Personio's people strategy and employee experience to support organisational and business growth across Europe.
While primarily based in London, one of Personio's four European offices, Seychell will spend half of his time at the Munich headquarters where most of the company's HR team is located.
• Recruitment and HR outsourcing and consultancy provider The Curve Group has appointed Kelly York as chief operating officer. York joined The Curve Group in 2011 and has working closely with the directors and owners during this time, developing and building the business.
• Gloucestershire-based agency WeLove9am has strengthened its leadership team with the appointment of cultural change specialist Roz Thornton. She joins the agency with more than 20 years' HR, consultation and communications experience and will head up the agency's Cultural Change division, working with clients to create positive company cultures that attract, retain and grow great talent.