APPOINTMENTS: 19-23 OCTOBER 2020
APPOINTMENTS: 19-23 OCTOBER 2020
19 October 2020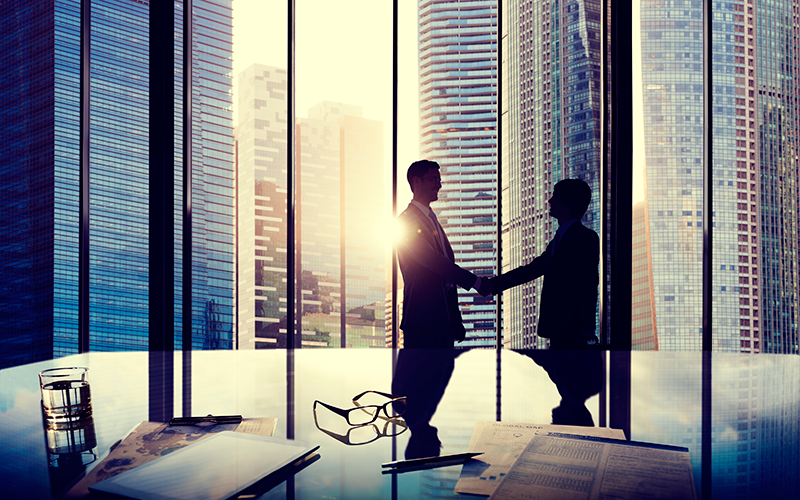 This week's appointments include: Flint Hyde, Harvey John, Lily Shippen Secretarial Recruitment, Mercer, New Street Consulting Group, Perkbox, The Portfolio Group, Walter James Group
• International executive search specialist Flint Hyde has appointed Ben Robson as associate director. Robson joins the Leeds office, working on global executive and senior management appointments within the packaging, sustainability and industry 4.0 sectors.
• Specialist accountancy, tax and legal recruiter Harvey John has made two appointments. Guy Middleton joins as associate director to set up a new treasury specialism. An experienced recruiter, Middleton has spent the past 13 years focusing specifically on the treasury market. Also new to the team is Ian Trevett, who joins as head of marketing. He comes from a publishing background, having co-founded Platinum Business Magazine and edited Sussex Life magazine.
• Specialist secretarial recruitment firm Lily Shippen Secretarial Recruitment has appointed Victoria Coghlan as head of its London office. Coghlan was previously associate director at PA and business support staff recruiter Tay Associates and has 20 years' experience recruiting secretarial professionals into various industries.
• Global human resources consulting firm Mercer, a business of Marsh & McLennan, has made CEO of Mercer Germany, Achim Lüder, its new chief people officer. Based in Frankfurt, Germany, Lüder will be responsible for driving Mercer's global people strategy, including building a diverse workforce and inclusive environment for over 25,000 colleagues across 44 countries.
He will report to Carmen Fernandez, Marsh & McLennan's incoming chief HR officer, and joins the Mercer executive leadership team led by Martine Ferland, president and CEO of Mercer and vice chair, Marsh & McLennan.
• Leadership and people solutions consultancy New Street Consulting Group has appointed two new directors, Lee Parker and Natalie Douglass, to lead the firm's talent strategy consulting practice. Both Parker and Douglass join the firm from Veredus Insight. Parker returns to the firm, having previously worked at New Street Consulting Group, until April 2018.
• Employee experience platform Perkbox has appointed Gautam Sahgal as its new CEO. Gautam joined Perkbox as chief operating officer in January 2016 and was appointed managing director in October 2019.
• Payroll, HR and reward and control company The Portfolio Group has made a senior promotion following results that saw the group breaking year-on-year monthly record figures during July and August. Gillian Owen, manager of the Manchester office, is promoted to associate director.
Since joining in 2018, Owen has grown the Manchester business from a team of just two staff recruiting solely for payroll to a team of eight consultants, nearly doubling their sales figures within the first full financial year.
• Riko Arends has joined the Walter James Group portfolio as group commercial director. He was previously managing partner at recruitment and executive search consultancy Sire Life Sciences UK.