HMRC calls meeting with FCSA to clear up IR35 'errant clause'
HMRC calls meeting with FCSA to clear up IR35 'errant clause'
DeeDee Doke
12 October 2020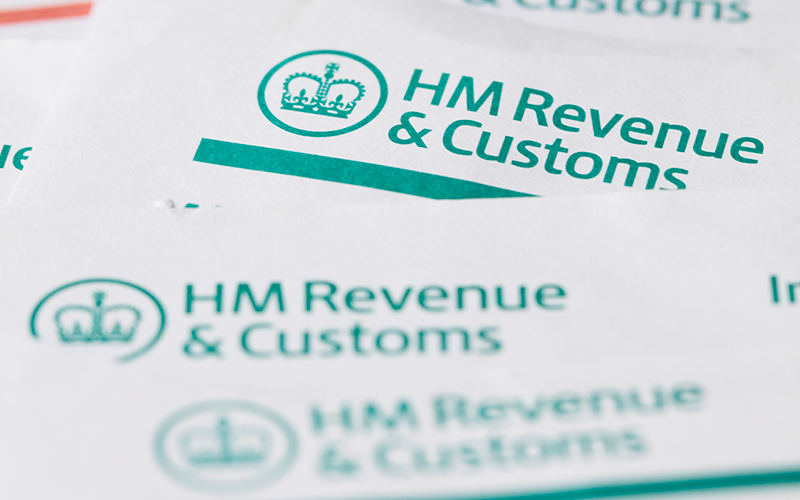 The revelation last week that wording in current IR35 reform legislation may threaten the involvement of umbrella companies will be discussed on Wednesday at a meeting called by HM Revenue & Customs with the Freelancer & Contractor Services Association (FCSA).
The wording in question refers to the broader definition of an 'intermediary' in the contractor supply chain, a role which umbrella companies have typically filled. In effect, the so-called "errant clause" in the legislation due for implementation next April shifts the tax deduction and processing responsibilities to recruitment agencies.
The discovery of this latest issue in the controversial legislation was identified in a technical paper last week by IR35 Shield and its author, Dave Chaplin, founder and CEO of the company.
A statement from FCSA said: "HMRC has already indicated to FCSA that the threat to umbrella companies… is not a consequence that they support and are keen to take action to ensure this does not happen." 
A source close to the issue told Recruiter: "That meeting on 14 October will be an exploratory one. All parties will have lawyers all over this to try and work out what to do. Don't expect them to rush out with anything quickly."
• Comment below on this story. Or let us know what you think by emailing us at [email protected] or tweet us to tell us your thoughts or share this story with a friend.