Leeds Manufacturing Festival showcases careers to young people
Leeds Manufacturing Festival showcases careers to young people
DeeDee Doke
28 October 2020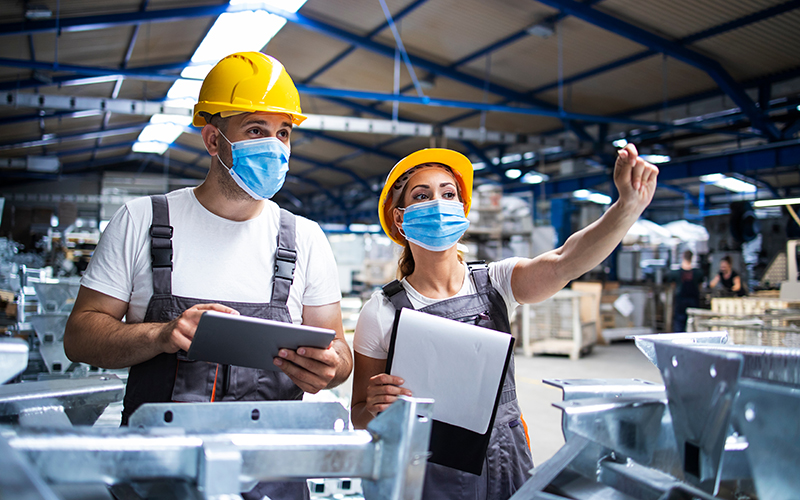 A series of events showcasing the variety of manufacturing career opportunities will launch next week at the Leeds Manufacturing Festival.
The aim of the online event is to connect young people at schools and colleges across the city with some of Leeds' most innovative and inspiring manufacturing business. Organisers said that many of Leeds' 1,800 manufacturing firms will take part in the festival, offering virtual career panels, practice interview sessions, speed networking and employment bootcamps.
The festival's online launch will take place on 5 November from 8.30am-10am, with the featured events taking place over six months, organisers said. 
Keynote speakers will come from companies manufacturing medical mattresses and custom printing who will address the challenges of recruitment and adapting the workplace to maintain productivity and ensure employee safety as they plan for growth beyond the pandemic crisis.
Festival chair and MD of Daletech Electronics Tracey Dawson said: "There really is a wealth of opportunity out there among Leeds' dynamic and innovative manufacturers, despite the disruption caused by the pandemic. So many firms are hungry for new talent right now, and there is a tremendously diverse range of apprenticeships and other career paths on offer." 
Dawson pointed out that the sector generally "pays well above the national average rate, with manufacturing wages currently an average of 13% higher than in other sectors".
She went on to say: "The myth that manufacturing is somehow old-fashioned or an unrealistic career option for young people still prevails but in fact that couldn't be further from the truth."
The festival is organised by the Leeds Manufacturing Alliance and Leeds Chamber, and is supported by Leeds City Council and the Leeds City Region LEP.
Recruiters, along with manufacturing businesses, can find out more and get involved here.
• Comment below on this story. Or let us know what you think by emailing us at [email protected] or tweet us to tell us your thoughts or share this story with a friend.