NEW TO THE MARKET: 12-16 OCTOBER 2020
NEW TO THE MARKET: 12-16 OCTOBER 2020
12 October 2020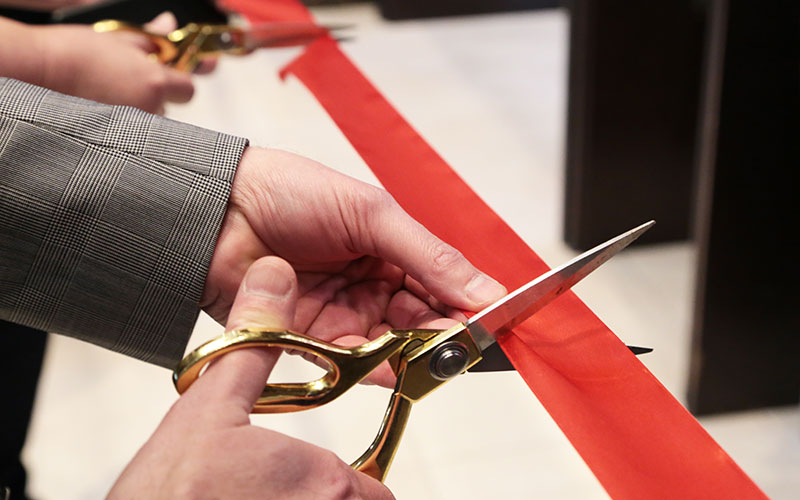 This week's new launches include: CIPHR, Encore Personnel, Hogan Assessments
• UK provider of SaaS HR, payroll, recruitment and learning solutions CIPHR is rebranding its HCM platform as CIPHR Connect. According to the company, the new name is designed to emphasise the importance of connectivity between specialist software at the heart of CIPHR's offering to customers, and create a clearer distinction between the growing activities of the CIPHR Group and the range of products that CIPHR offers.
• Recruitment firm Encore Personnel has relocated to new and larger offices in Spalding, Lincolnshire to serve its expanding client and candidate base in the region. Encore's expansion in the region has been driven by a strong base of food production and horticulture clients, with support for firms that have faced increased demand for products during the Covid-19 lockdown and well-publicised challenging labour issues.
• Hogan Assessments, global experts in personality assessment and leadership development, has launched the Hogan Candidate Assessment Suite. With the assessment suite, hiring can be a fast and valid prediction of performance, identifying the best performers based on millions of workplace performance data points.