NEW TO THE MARKET: 5-9 OCTOBER 2020
NEW TO THE MARKET: 5-9 OCTOBER 2020
5 October 2020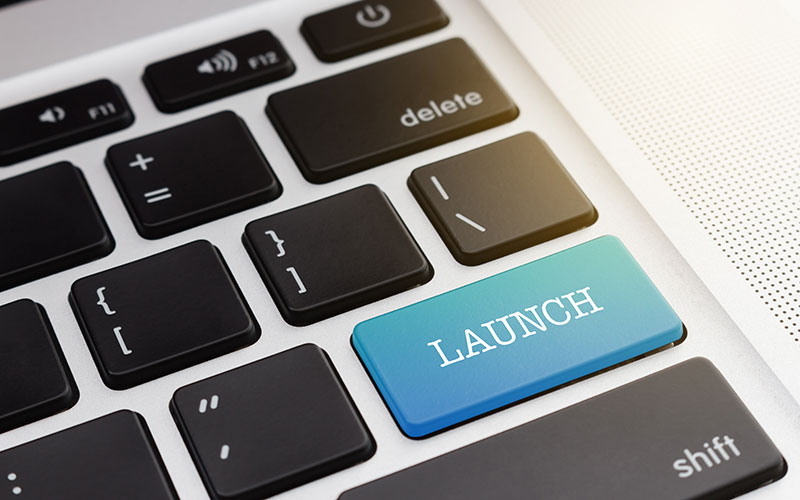 This week's new launches include: reative Mettle Recruitment, Frontline Recruitment, MyKindaFuture, National Grid
• Creative Mettle Recruitment has launched a low-cost platform to help marketing teams and creative agencies access high-quality freelance talent with the added benefit of highly relevant industry experience.
Freelance Finder helps customers continue with their digital, marketing and design projects, regardless of budget cuts or lack of internal resources. The system creates access to marketers, creatives, designers, developers and agency client services professionals to work on projects in any industry sector at short notice. Customers can filter search results by experience, campaign audiences, agency type and even by client size.
• Careers specialist Frontline Recruitment has restructured one of its offices and announced two high-profile appointments, signalling an expansion into new territories. Experienced recruiters Sarah Bowater and Lynsey Butler join Frontline as operations manager and regional business manager respectively.
David Essam, operations director at Frontline, also revealed the company will be relocating its Mansfield base and opening a new office in Chesterfield, with the aim of expanding into neighbouring city of Sheffield – especially in logistics/driving and commercial for both temporary and permanent placements. The company, which is headquartered in Nottingham, also has offices in Derby, Hull, Leicester, Mansfield and Weymouth.
• MyKindaFuture, a UK underrepresented talent specialists, in collaboration with energy company National Grid, has launched new STEM skills and careers outreach programmes. More than 100,000 pupils in South London, especially from diverse backgrounds, will hopefully be inspired to consider careers in science, technology, engineering and mathematics (STEM), through interactive workshops, an online challenge, form time and assembly takeovers, and digital mentoring programmes.
According to research carried out by National Grid, the energy sector needs to fill 400,000 roles between now and 2050 to meet net zero. This innovative programme will help to support in meeting this target, while at the same time giving students in some of London's most disadvantaged areas, greater opportunities to learn about the industry and the range of careers they could pursue, even during the pandemic.