Outlook not all gloom and doom post-Covid, says economist
Outlook not all gloom and doom post-Covid, says economist
DeeDee Doke
1 October 2020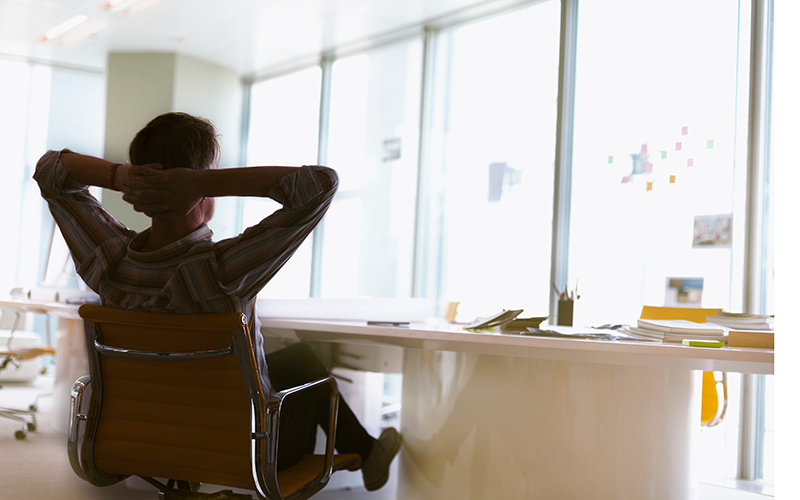 Despite job losses, floundering businesses and Brexit, the economic outlook for the UK over the next 18 months is brighter than some might think.
The UK is emerging from "the shortest but deepest" economic dive on record, according to behavioural economist Roger Martin-Fagg. The lasting effects of the Covid-19 pandemic will see working from home all or part of the time being accepted, Martin-Fagg told an online audience on Wednesday.
Online ordering and delivery are seen as essential for businesses, he continued, rural towns will expand while big cities will contract, creative destruction will speed up innovation, and productivity and automation will bring about a rise in white-collar unemployment.
Speaking to the leadership development organisation Elite Leaders, Martin-Fagg compared the economy to "a great big hosepipe", with the national lockdown comparable to "your neighbour standing on your hosepipe" so the supply of water – or money – can't get through. Government put more money in the metaphorical hosepipe to increase the supply of funding, leading to a surge of spending once lockdown was over. 
"There's no shortage of money anywhere in the world," he said, adding the caveat that people without jobs might not have any money because "someone else is sitting on shedloads of cash".
He predicted that inflation might increase by 4% next August (2021). However, he said, taxes would not increase until after the Covid crisis had passed, primarily because the UK government wants to show the population that "they were right about Brexit" benefitting the country.
"Beyond the next 18 months, that's another story," Martin-Fagg said.
Asked by an audience member about the potential impact of Brexit on the economy, Martin-Fagg said: "Overall, I think it's psychological. SMEs [small-to-medium-sized businesses] think, 'I'm just going to focus on my business.' We just have to work with it. Providing we stop being too jingoistic about it, we'll come out all right."
He also opined that there will not be a UK-UK trade deal that favours the UK in part because the UK "runs a trade surplus with the US… A deal to our advantage? That's completely wrong, in my view".
At the close of the hourlong session, Martin-Fagg said he believed "the one thing that can screw everything up is another national lockdown for the same length of time [as before]. Two weeks – we can handle. Three months, we can't."
• Comment below on this story. Or let us know what you think by emailing us at [email protected] or tweet us to tell us your thoughts or share this story with a friend.