Prison sentence for ex-Pertemps Medical Group CEO Ladak
Prison sentence for ex-Pertemps Medical Group CEO Ladak
DeeDee Doke
8 October 2020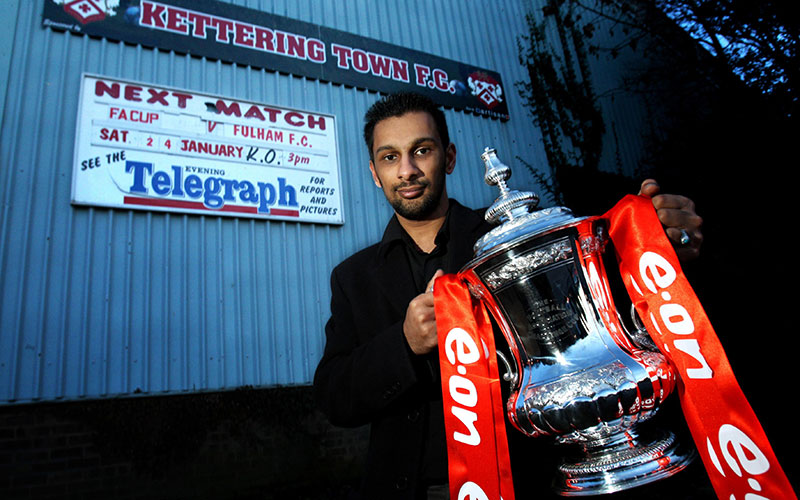 Imraan Ladak (pictured), the former CEO of Pertemps Medical Group, has been ordered to serve six months in HM Prison Birmingham after being found guilty of two counts of contempt of court.
A Pertemps statement said the judgement was made by His Honour Judge Rajeev Shetty following the case of Pertemps Medical Group (PMG) vs Ladak. A 25 September hearing heard that Ladak committed contempt of court by breaching an interim judgement granted on 19 July 2019, and a renewal of the same injunction on 31 January 2020. 
The interim injunction arose in an action by PMG in which it claimed Ladak had breached contract and pursued a campaign of harassment against the company and its senior directors. The injunction ordered, among other things, that Ladak should not make adverse or derogatory comments, do anything that might either bring into disrepute or harass any individual associated with PMG.
Ladak confirmed to the court that he did send seven electronic communications that were found to be in breach of the injunction.
In the words of Judge Shetty: "Unfortunately, despite repeated warnings… he [Ladak] would often repeat assertions of fraud against the claimants and persons connected with the claimant and go on to describe conspiracies concerning him and others acting as whistleblowers."
Ladak received two consecutive terms of three months each for the contempt counts. A warrant was issued for the committal of Ladak to take place yesterday (7 October 2020). 
In addition, Ladak shall make an interim payment to PMG by 28 January 2021 of £50k in respect of costs for the first contempt charge and £25k in respect of costs for the second contempt count. Ladak was declared bankrupt on 25 August, the statement said.
Ladak once owned Kettering Town Football Club and also owned part of DRC Locums. He is currently listed with Companies House as a director of OOH Medical Ltd.
• Comment below on this story. Or let us know what you think by emailing us at [email protected] or tweet us to tell us your thoughts or share this story with a friend.