Staffline companies awarded new and extended contracts
Staffline companies awarded new and extended contracts
5 October 2020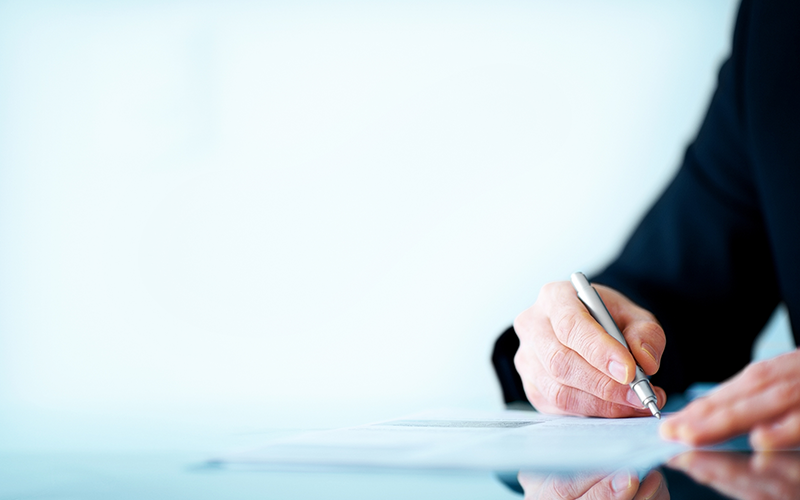 Staffline has won new and extended contracts, the recruitment and training group announced today.
The group has also noted that it will take advantage of new government options to pay deferred VAT in smaller payments over a longer period.
People Plus, the group's adult skills and training division, has been selected as a provider for the Department for Work and Pensions Commercial Agreement for the Provision of Employment and Health Related Services (CAEHRS) framework. CAEHRS replaces the DWP's existing umbrella agreement which expires in 2021 and will become the default framework for contracting employability and health-related programmes. CAEHRS will run for five years, from 2020-25, and will cover a potential aggregate value of £7.5bn, a Staffline statement said. 
PeoplePlus has been selected as a Tier 1 provider in all six regions across England and Scotland, and as a Tier 2 provider in Wales. Tier 1 covers the commissioning of services with a value of over £11m in England and £6m in Scotland and Wales. Tier 2 covers the commissioning of services with a value of between £2m and £11m in England and £2m to £6m in Scotland and Wales.
Staffline's Recruitment GB division, which provides flexible blue-collar workers, has won a three-year contract extension to provide contingent labour to Tesco. This builds on an 11-year working relationship.
Government's recent statement giving businesses who have deferred VAT due from 20 March 2020 to 30 June 2020 will allow Staffline to make smaller payments up to the end of March 2022, interest free, instead of paying the full VAT amount due by the end of March 2021. "This payment period will now ensure the group has additional time in which to consider and implement mitigating actions with regards to liquidity as set out in its 2020 interim results," the company statement said.
• Comment below on this story. Or let us know what you think by emailing us at [email protected] or tweet us to tell us your thoughts or share this story with a friend.