TALES FROM THE FRONT: Still digging deep despite the setbacks
TALES FROM THE FRONT: Still digging deep despite the setbacks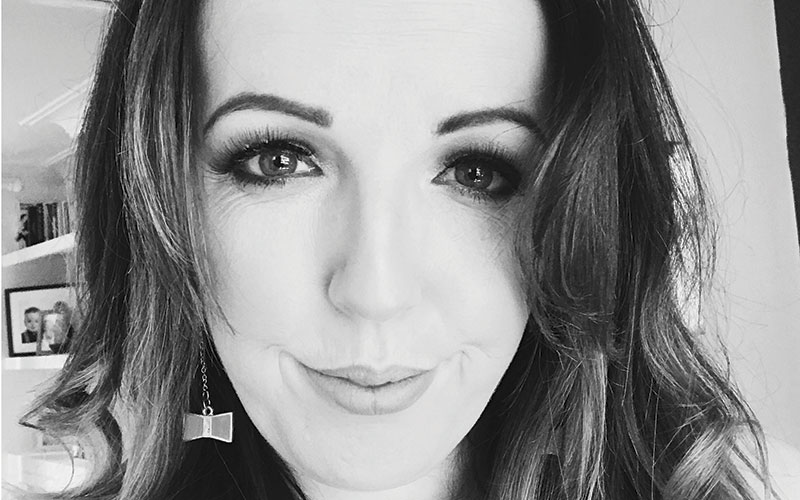 Abi Dunn, founder of hospitality recruiter Sixty Eight People, updates us on her continuing battle to keep her business going in the hardest of times.
06:30am. I make my customary morning Twitter check and, though it's far too early for such a choking realisation, I see the latest crushing decision made by our government and feel tears begin to roll down my face. 
The blows keep coming for hospitality, a sector I've worked in and adored for over 20 years, and for the first time since this began, I wonder – are we going to make it? I'm truly at a loss. How to move forward? I feel stuck in a world of never-ending pause – frozen, powerless.
This isn't like me. Positivity has always been my natural default. And although this default disposition has been challenged since March, I have stuck with it and have done what everyone advised me to do. I dug deep, stayed strong, I innovated, I crusaded. Most of all, I did my best to remain defiantly chipper. 
February, we had a record month. March, we fell off a cliff. We were saved by [Chancellor] Rishi [Sunak], an admittedly surprisingly turn of events that allowed us to keep going and support our industry like never before. Our subliminal message was simply that if we can survive as a hospitality recruiter, then any hospitality business can. Strength, positivity and innovation would get us through.
A CV school, a collaboration to upskill candidates, training videos. A manager workshop, a mentoring scheme, an ambassador, a curfew club. I concocted idea after idea over sleepless nights, never once moaning or feeling exasperated. I created more logos and initiatives than I care to count and threw everything at campaign after campaign. 
One campaign we created even went viral. #Nomorenoshows hit the big time: 12m Twitter impressions, 450 billboards, national press coverage and a spot on BBC news meant we truly made an impact, and I couldn't have been happier. We were living out our purpose.
Nobody can say I didn't fight. Nobody. 
The part that feels so desperately unfair is that I know I did things properly. I arrived on the scene, armed with a huge passion to change the perception of recruiters. I had a solid purpose, a crusade to change lives, disrupt recruitment and shape hospitality. Every project we worked on, every decision we made and every penny we spent felt simple – is it in line with our purpose? Then do it! I knew to measure everything, I knew to 'do' niche, and I knew to add much more value than simply pushing CVs.
So, how do I 'un-pause' and move forward from here? Dig deeper? Campaign harder? Right now, I'm not so sure. I guess I must continue to show the strength, positivity and innovation that got us through March. It is, without question, our purpose that led to our success pre-Covid, so perhaps I need to lean a little harder on that.
Speaking of purpose, you may wonder why I'm so keen to write these words. Why expose my heartache in such a manner? Well, I have a suspicion, whether you are in my boat or not, that every recruiter at some point recently has had to dig deep. Has felt the same as I feel today. The best advice I can give? Get up, get dressed and get there. And for me today, that's enough.
Abi Dunn is chief of dream jobs, hospitality recruiter Sixty Eight People.
• Comment below on this story. Or let us know what you think by emailing us at [email protected] or tweet us to tell us your thoughts or share this story with a friend.