APPOINTMENTS: 2-6 NOVEMBER 2020
APPOINTMENTS: 2-6 NOVEMBER 2020
2 November 2020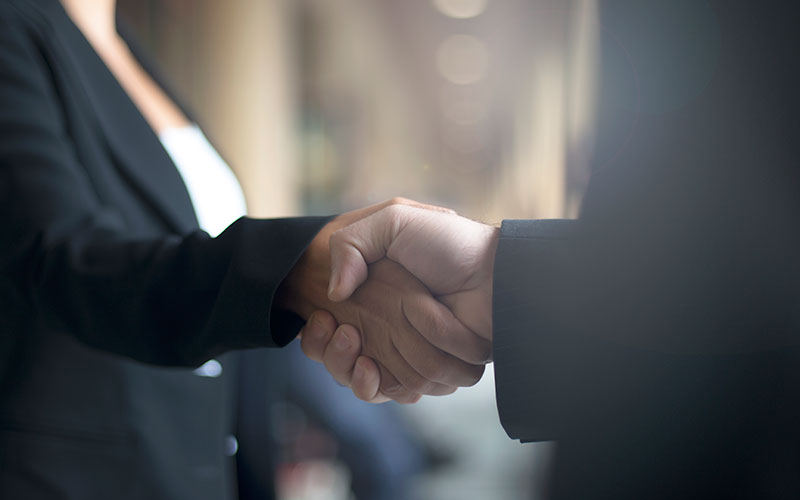 This week's appointments include: Digiterre, Livingston James Group
• Digiterre, a software and data engineering consultancy, has promoted Theresa Cantwell to an expanded role as director of HR and engagement management, and also taken on Helen Chilton as senior technical recruiter as part of the expanded HR function.
Cantwell has nearly 20 years' experience as a people leadership specialist in the technology sector, and was previously Digiterre's director of HR and talent management before her new expanded role. Chilton has been in recruitment for the past decade, with the last five years focused on technology, having worked in-house at EDF Energy and in recruitment consulting.
• Executive search specialist Livingston James Group has appointed Jacqui Paterson to its executive search and leadership advisory practice to focus on executive level procurement and supply chain appointments across the UK and Europe.
Paterson, who most recently led the group's functional specialist brand Drummond Bridge, transitions to Livingston James, bringing with her nearly 20 years of senior recruitment experience.