NEW TO THE MARKET: 9-13 NOVEMBER 2020
NEW TO THE MARKET: 9-13 NOVEMBER 2020
10 November 2020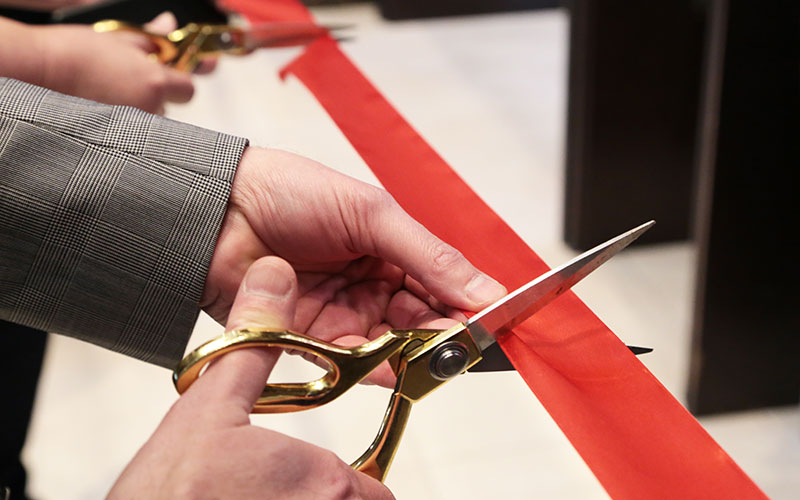 This week's new launches include: Finatal Private Equity, Frontline Recruitment, RecruitmentJunky
• Financial talent recruiters Finatal has launched Finatal Private Equity, a new division focusing on providing talent for PE funds. Charlie Linacre, who joins from PE search firm PER, will lead the new division. William Weston also joins the team and will support Linacre in establishing Finatal Private Equity division.
• Career specialist Frontline Recruitment is expanding after opening a new office in Chesterfield, Derbyshire. The recruiter has moved into Suites A & B, Market Hall in the heart of the town centre, marking the company's seventh UK office. Frontline will service the industrial, driving, engineering, logistics and commercial sectors.
• Data-led recruiter RecruitmentJunky has launched a new #GetHired campaign to tackle mass unemployment and is pledging to find employment for at least 100 people in the next four weeks. The initiative aims to help people get back into work after their careers have been derailed by Covid-19.
To support the #GetHired campaign, RecruitmentJunky is sharing available candidates' CVs daily through its LinkedIn page. The company has also launched a directory on its website to help match candidates affected by Covid-19 with the right roles. Employers and candidates can learn more about the initiative here.
It was first launched during the lockdown in March and is completely free of charge. In its first phase, the campaign found employment for 250 people who became unemployed or faced redundancy.