CONTRACTS & DEALS: 7-11 DECEMBER 2020
CONTRACTS & DEALS: 7-11 DECEMBER 2020
8 December 2020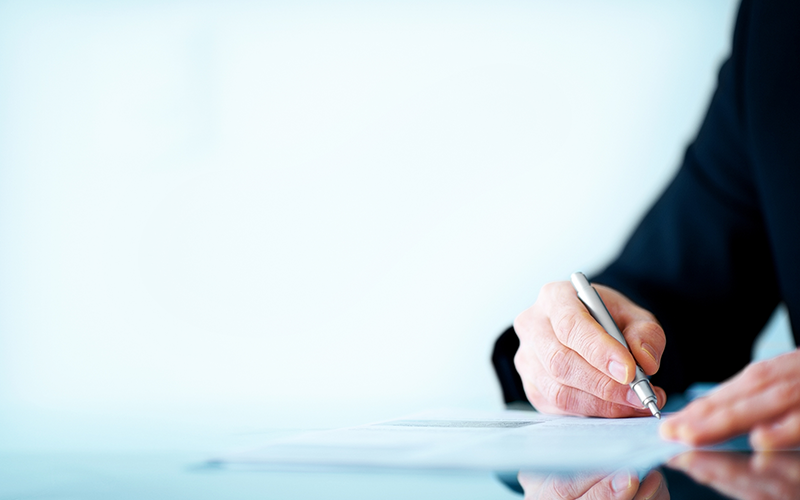 This week's new contracts & deals include: Cpl UK
• Cpl UK – Healthcare (RIG) has been awarded a contract on HealthTrust Europe's Total Workforce Solutions II. The announcement follows Cpl's award on the CHS national framework. Starting on 17 January, Cpl (which recently went through a rebrand) will provide healthcare staff across all of England.
Cpl will be offering temporary staffing solutions in the following disciplines:
• Lot 3a Medical Locums and GP workers
• Lot 3b Nursing and Care Service Workers
• Lot 3c Allied Health Professional and Health Science Service Workers
• Lot 4a Non-Medical Non-Clinical Workers (Bands 1-7)
• Lot 4b Non-Medical Non-Clinical workers (Bands 6-9), including executive recruitment.