APPOINTMENTS: 4-8 JANUARY 2021
APPOINTMENTS: 4-8 JANUARY 2021
5 January 2021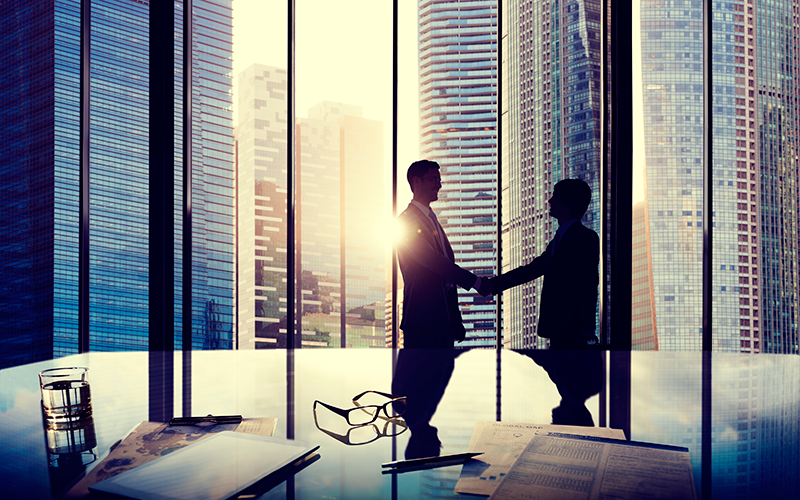 This week's appointments include: Butler Rose, Charisma Charity Recruitment, Eames Consulting Group, Sovereign Housing Association
• Specialist accountancy and finance recruiter Butler Rose, a private equity-backed firm from nGAGE Specialist Recruitment, has launched a new team. The new team, headed up by Doug Greer, previously divisional director at Interaction Recruitment, will focus on recruiting part-qualified and qualified finance professionals in the Northern Home Counties region, complementing the existing Milton Keynes team.
• Charity recruitment specialist Charisma Charity Recruitment has appointed Adam Stacey to director, having joined the business 18 months ago. Before joining Charisma, Stacey was development director for an international welfare charity and CEO of young people's charity based in Hampshire.
• Eames Consulting Group has promoted Robin Muir and Steven Reeder to partners. Reeder joined Eames' Contract division in October 2015 and Muir in April 2016.
• Sovereign Housing Association has appointed Sally Hyndman as chief people officer from 18 January. As a member of the Executive Board, she will report into CEO Mark Washer. The new role includes responsibility for people, culture, safety and facilities.
Hyndman previously worked in HR in key roles for Debenhams, Carphone Warehouse and Marks and Spencer, and has a track record in delivering high-impact organisational change. She is also currently a non-executive director at Mind, a mental health charity.