House of HR strengthens position in German staffing market with M&A
House of HR strengthens position in German staffing market with M&A
27 January 2021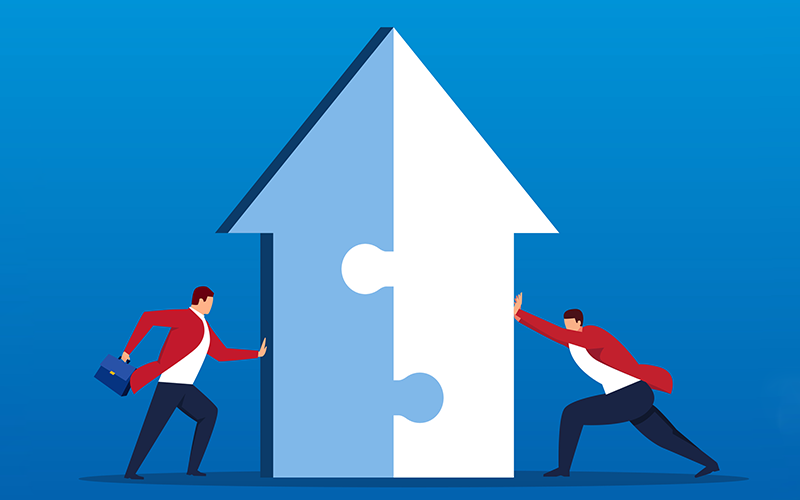 German talent solutions companies TIMEPARTNER and ZAQUENSIS are to join forces, its parent company House of HR has announced.
TIMEPARTNER and ZAQUENSIS began working closely together this month [January 2021] and will officially merge by April 2021. The merger sets the scene for growth, for both the newly-formed group and the House of HR "both via M&A and the implementation of some of the group's digital applications", the House of HR statement said.
TIMEPARTNER is a group consisting of its eponymous organisation, Aero High Professionals, Aartos Personalservices and ibb. Together, they employ 10,000 specialised workers all over Germany, resulting in a turnover of about €360m (£313m) in 2019.
ZAQUENSIS focuses on industrial, technical, office and finance services. It puts 3,700+ people to work and had a €110m turnover in 2019.
"Thanks to their complementarity, the new group aims to become one of the three largest recruiting and talent solution firms in Germany," the statement said.
"Internal staff will be offered new personal opportunities and there will be no operational impact for the customers or workers deployed to the customers.
A market study is being set up to determine the future brand names to be used, the statement said.
• Comment below on this story. Or let us know what you think by emailing us at [email protected] or tweet us to tell us your thoughts or share this story with a friend.