CONTRACTS & DEALS: 15-19 FEBRUARY 2021
CONTRACTS & DEALS: 15-19 FEBRUARY 2021
15 February 2021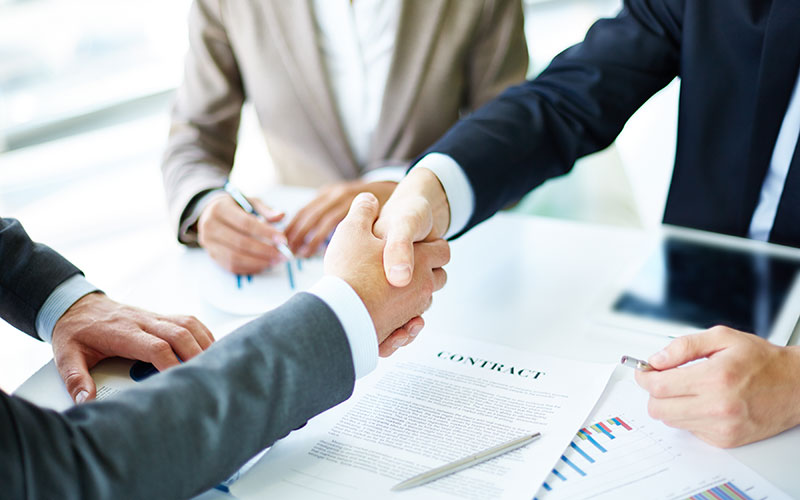 This week's new contracts & deals include: Acorn, HIVE360, JM Search, Lorien, Rocket Software, SRG, The Amrop Partnership
• Recruitment firm Acorn has joined forces with the Swansea Junior Lawyers Division (Swansea JLD) to support the growth of future legal talent in Wales. The Swansea JLD is a group of volunteer lawyers in the Swansea and the greater districts who support people who are at the beginning of their legal careers.
• Outsourced payroll and employee engagement specialist HIVE360 and temporary workers recruitment software provider Rocket Software have joined forces to deliver real-time integrated app-based benefits, rewards and HMRC-compliant payroll and accounts software.
• International technology recruitment specialist Lorien has partnered with global life sciences recruitment expert SRG to create an all-encompassing digital health recruitment solution. The STEM proposition will offer tailored recruitment models, enabling fast-growing businesses across life sciences and technology to scale up. Both companies are part of managed service provider Impellam Group.
• Global executive search and leadership advisory firms JM Search and The Amrop Partnership have formed a strategic alliance that will see both companies expanding their offerings for their clients as well as growing their respective global reach.