FINANCIALS: Staffline delivers 'robust performance'
FINANCIALS: Staffline delivers 'robust performance'
2 February 2021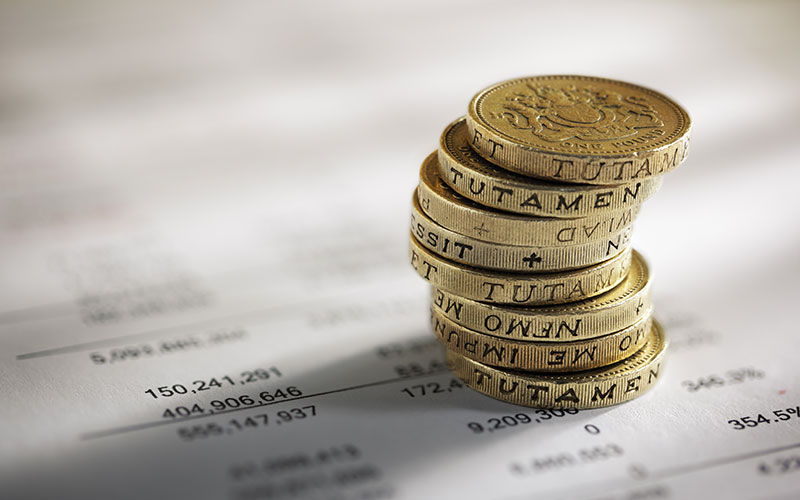 Recruitment and training group Staffline has delivered "a robust performance" across 2020, in a trading and business update for the year ended 31 December 2020.
"The group expects to report underlying operating profit marginally ahead of expectations for the year," the company said in its update statement.
Staffline said the company made "significant progress" in 2020, "improving its operational, financial and governance processes and board composition". The measures included a strengthening of the group's financial position through "a successful refinancing" last June.
"The net result has been an improvement in revenues, underlying operating profit, working capital and cash generation in the second half of 2020," the statement said.
Staffline improved its net debt in 2020, from £59.5m in 2019 to a pre-International Financial Reporting Standard (IFRS) 16 net debt of about £9m.
Also offering positive support were government deferrals of VAT payments and instalment payments on VAT due, the company said, providing Staffline with "a significant short-term liquidity improvement". 
The group's PeoplePlus division sold its Apprenticeships business in December 2020 for "a nominal consideration", which Staffline said, was part of "a strategic refocus" on its core employability and adult skills capabilities. "PeoplePlus expects to report an underlying operating profit for the second half of 2020 compared to a loss in the first half," the statement said.
The Covid pandemic has provided "both opportunities and challenges" across the group, the statement said. The rise in UK unemployment "presents a number of opportunities for Staffline due to existing customer relationships and the group's broad market offering," the statement said.
In addition, the board continues to evaluate its options in relation to strengthening the group's finances," the statement went on to say. "Whilst the outlook for Staffline in the near-term is not without its challenges, the board remains cautiously optimistic."
• Comment below on this story. Or let us know what you think by emailing us at [email protected] or tweet us to tell us your thoughts or share this story with a friend.