M&A deals down in UK recruitment market, global activity falls
M&A deals down in UK recruitment market, global activity falls
DeeDee Doke
15 February 2021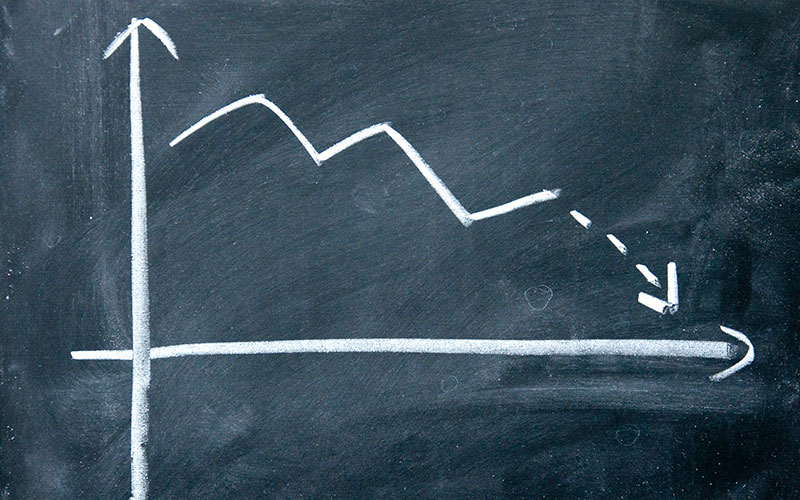 The UK recruitment market saw four fewer mergers and acquisitions (M&A) deals in 2020 than it did in 2019, with the global recruitment M&A activity down 20% from 2019, according to BDO's newly published Recruitment M&A Review.
Twenty-one M&A deals took place in the UK last year, with 10 of the deals occurring in the last three months of the year, the report said.
"As you might expect the global pandemic has had a profound impact on the M&A landscape both in the UK and globally," said James Fieldhouse, M&A managing director, BDO. "However, it's also apparent how resilient the M&A market has been, with clear signs of recovery during the latter half of the year.
"The strength and speed of recovery is such that overall transactions volumes in the UK recruitment market ended the year almost in line with 2019 levels."
Fieldhouse went on to say, that "we saw overseas investment into the UK remain consistent with prior years, with early signs in 2021 suggesting this will continue albeit with a note of caution with respect to the impact of Brexit".
However, he predicted that M&A activity will "remain flat" in the UK for this year, while he is hoping for "some green shoots of growth".
Of the 21 UK deals in 2020, the report said that trade accounted for 38%, private equity 33% and management buy-outs (MBO) 29%. The US was the most active global acquirer.
The number of global healthcare recruitment deals increased in 2020 by 50% from six to nine, the report said. Also popular for acquirers were recruitment platforms and software. "There has been significant interest in recruitment technology that can help companies through the challenges of recruiting during a pandemic," the report said.
Also included in the report is a look at the BDO Recruitment FTSE Index of listed recruitment firms in the UK. In the last six years, the BDO Recruitment FTSE had "significantly outperformed" the wider market in terms of capital. However, the report said, the Recruitment FTSE "has taken a significant hit" in the post Covid-19 environment. In the final quarter of 2020, the gap narrowed, "though the share price is still over 15% lower than at the start of the year".
Fieldhouse pointed out that along with various support packages provided by the government, current estimates by MergerMarket and Dechert suggest that a "record" £1.7 of private equity unspent cash reserves are waiting to be invested – or 'dry powder' – and is available, providing liquidity to the wider economy. 
• Comment below on this story. Or let us know what you think by emailing us at [email protected] or tweet us to tell us your thoughts or share this story with a friend.