Merger for white-collar recruiters Navartis and Project Resource
Merger for white-collar recruiters Navartis and Project Resource
DeeDee Doke
24 February 2021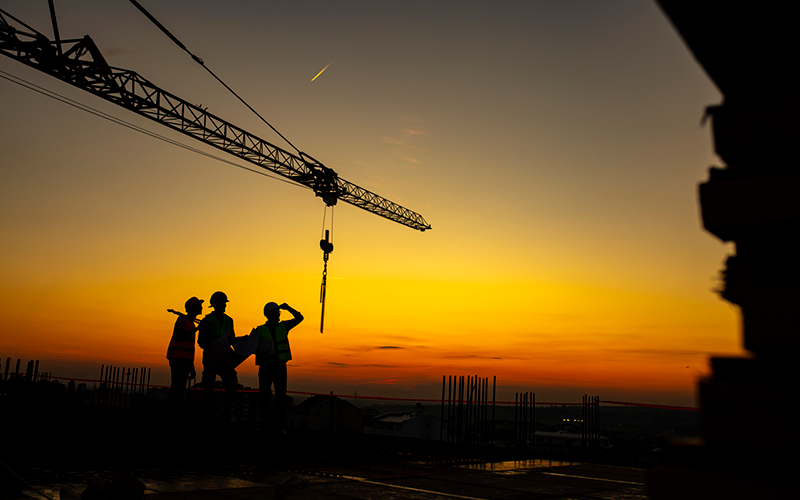 White-collar technical recruitment specialist Navartis has acquired a controlling interest in Project Resource, a brand operating in the same space, it was announced today.
Established in 2006 and with operations in the UK, Australia and Canada, Navartis, a £42m turnover business, specialises in the supply of white-collar engineering professionals for infrastructure projects within the rail, power, telecoms, construction and civil engineering industries.
"The business has enterprising growth ambitions, with plans to expand the merged recruitment businesses in the UK and internationally," said the announcement statement.
Project Resource has delivered white-collar recruitment services for infrastructure and build projects in the construction and civil engineering space for the last 20 years. It will rebrand to Navartis later this year.
John O'Sullivan, chairman of Elite leaders and non-executive director for both Navartis and Project Resource, said: "There is an unmistakeable synergy between Navartis and Project Resource. After introducing them, their management teams developed a strong chemistry and a strategic plan that has laid the foundation for this merger."
Jim Sloan, group CEO at Navartis, said: "It was clear from the outset that our businesses are strategically aligned by location, markets and a quality-led approach to how we conduct business."
Derek Scott, managing director of Project Resource, said: "Great cultures and mutually-shared values always underpin success, and with the whole recruitment marketplace promising to be more dynamic in 2021 than ever, this is a great time for our brands to come together as one."
Andrew Szklarek, MD, will continue to lead the current Project Resource business, operating from Solihull, West Midlands. Navartis operates out of London and Doncaster.
• Comment below on this story. Or let us know what you think by emailing us at [email protected] or tweet us to tell us your thoughts or share this story with a friend.