NEW TO THE MARKET: 22-26 FEBRUARY 2021
NEW TO THE MARKET: 22-26 FEBRUARY 2021
22 February 2021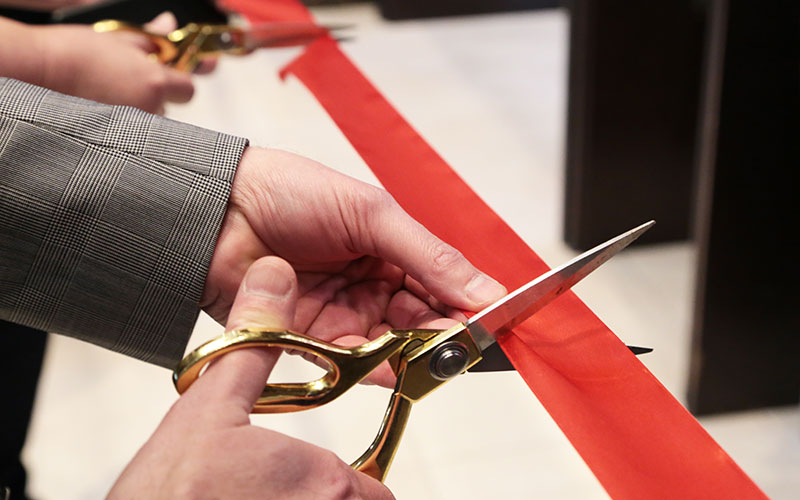 This week's new launches include: APSCo, Meraki Talent, Sellick Partnership
• APSCo has launched a new Trusted Partner status to replace its Affiliate Membership for service providers to the recruitment sector. While affiliate members have always had to provide references to gain acceptance into the trade body (with umbrella companies having to pass a separate compliance audit), APSCo has now introduced a new level of annual due diligence to actively demonstrate to recruitment firms that APSCo Trusted Partners are best in class and service providers that can be relied on.
• Recruitment and selection firm Meraki Talent has opened a new Manchester office, focusing on legal recruitment, adding to its established offices in Edinburgh, Glasgow and London. The new team will consist of qualified solicitors and now consultants James Mills and Joanna Robert.
• Sellick Partnership is expanding its service offering with the launch of a stand-alone ICT & digital technology specialism. Working across the public and private sectors, the new division will be led by principal consultant Adam Burgess and initially focus on roles in the North-East.