REC report reveals recruiters increase productivity by £7.7bn each year
REC report reveals recruiters increase productivity by £7.7bn each year
DeeDee Doke
18 February 2021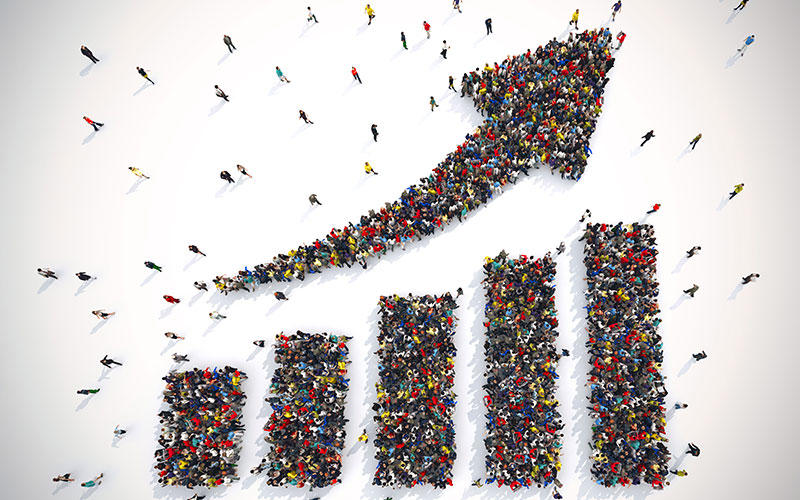 Professional recruitment and staffing firms increase UK productivity by £7.7bn each year by using their expertise to get people into the right jobs, new research from the Recruitment & Employment Confederation (REC) reveals.
The REC's study into the economic and social impact of recruitment also found that one in four (28%) large businesses would consider hiring people who do not live close to the office, reflecting the shift toward a more flexible labour market as a result of Covid-19. This approach could benefit large numbers of workers and result in a further boost to the UK's productivity as employers open themselves up to a wider pool of talent, a press statement said.
Other findings from REC's 'Recruitment and recovery' study include:
 
The work of professional recruitment firms supports £86bn in gross value added across the economy, the equivalent of 4.3% of GDP, larger than either the accounting or legal industries.
Four in five (78%) people who found a job through a recruiter said it was a good match for them.
Each year, over 300,000 unemployed people use the recruitment industry to secure a permanent role, more than twice as many as those who go through the Job Centre.
Two in three businesses (63%) said that working with a recruitment agency had helped them increase the diversity of new recruits.
Jobs the recruitment industry matches support £29bn in annual tax revenues, double the government's R&D (research and development) budget.
Someone finds a new permanent job through a recruiter every 21 seconds.
"Companies wouldn't go to court without the best lawyers – they shouldn't hire without the best recruitment and staffing service," said Neil Carberry, REC CEO.
"With company and worker needs changing, and the country moving towards recovery from COVID-19, getting recruitment right will play a vital role in boosting the economy. We're calling on government to work with the REC on the plan for jobs, ensuring that all forms of employment are considered in government thinking, so families all over the country can feel the benefit that good recruitment brings. From temporary work to permanent roles, at home or at a workplace, recruiters have stepped up through the pandemic to keep the wheels of our economy turning. And they will be more important than ever as we bounce back – helping government, businesses and employees build a better world of work."
Read more about the REC report in the March-April 2021 issue of Recruiter magazine, out next month.
• Comment below on this story. Or let us know what you think by emailing us at [email protected] or tweet us to tell us your thoughts or share this story with a friend.