Recruitment firm BWD changes to four-day week
Recruitment firm BWD changes to four-day week
8 February 2021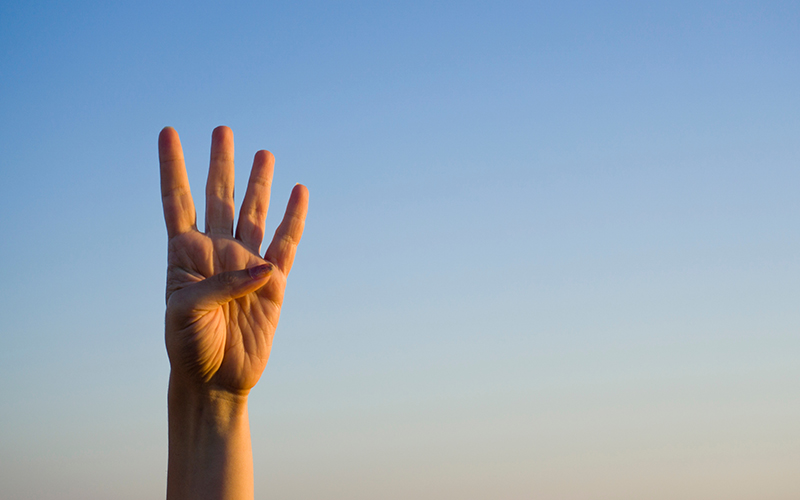 Leeds-based financial services recruitment firm BWD has announced that it will adopt a four-day working week, effective immediately.
The change in working patterns will bring no change to pay or benefits to its employees, the company announced, although it effectively gives all of its staff an extra 52 days off per year.
"The decision is a proactive move driven by making the health and wellbeing of its workers the number one business priority," the announcement said. It is anticipated that increasing time for the staff to refresh will not only boost morale but also energy and productivity.
James Walker, managing director of BWD, said: "The idea that work has to be eight hours a day five days a week is artificial and out of date, and yet we as employers have continued to follow the same principles. We wanted to take a lead in changing this in our industry."
The announcement quotes a recent YouGov survey showing that 63% of the British population would now back a four-day week. It also quotes a report by CIPD that 78% of employees who work flexible hours believe it's had a positive impact on their lives.
BWD provides both permanent and interim solutions to clients nationwide across several divisions.