Uber drivers ruling will disrupt business world, say experts
Uber drivers ruling will disrupt business world, say experts
DeeDee Doke
22 February 2021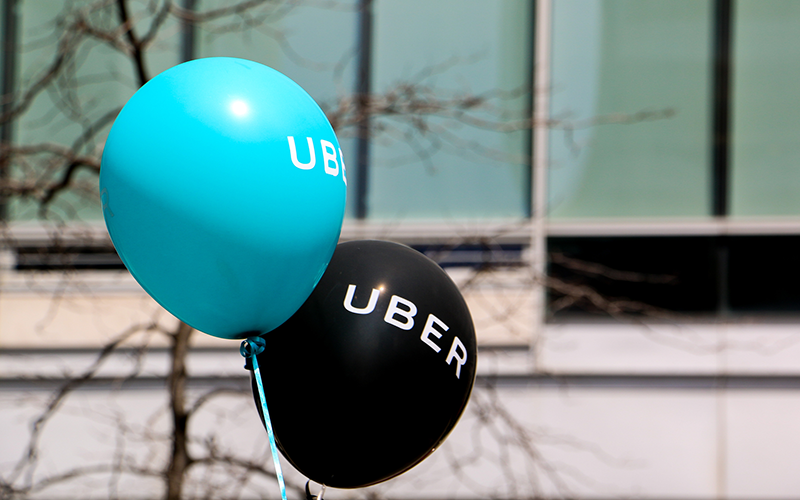 The ruling that Uber's 60,000 drivers can be legally classified as workers will send shockwaves around the business world. 
The UK Supreme Court's landmark ruling, legally classifying Uber drivers as workers rather than self-employees, is set to disrupt the business world in areas ranging from insurance issues to a flood of cases to employment tribunals, observers are predicting.
The precedent set by the ruling "really has the momentum to affect not just those who work for Uber but the nearly 5m workers in the UK that are employed in the 'gig economy'", said Kate Hindmarch, partner in employment law at Langley's solicitors.
Tania Bowers, legal counsel for the Association of Professional Staffing Companies (APSCo), said that the ruling flags up the need for "an overhaul of employment status" to remove the "current differentiation in law between employment status for rights and taxation. Despite… [the] judgement, an overhaul of employment status is long overdue."
She went on to say: "While the position on employment rights for workers is now clearer, in that the ruling states drivers are entitled to be paid at least the National Minimum Wage for the time they are available to work and not just when they are driving passengers, there is still the anomaly of a different employment status for tax purposes – and there is no definition of a worker status for tax."
The UK is not the only place where the transportation company and the status of its drivers have come under scrutiny by the courts. Alan Lewis, partner with Constantine Law, pointed out: "In March 2020, for instance, a French court decided that Uber drivers were not self-employed. In UK law, there is employee, worker or self-employed status. In French law, there is no separate worker status, so the court ruled that Uber drivers were employees."
The ruling paves the way for other Uber UK drivers to now bring similar legal cases "and could have a ripple effect on millions of gig workers", said Colin Fitzgerald, distribution director, group protection, Legal & General. 
"This represents a significant opportunity for collaboration across the group protection industry to help all workers, whose needs and budgets may be flexible to put in place essential protections – in terms of life, income protection and critical illness cover."
Fitzgerald went on to say: "This will require insurers and intermediaries alike to also adapt to changing ways of working to respond to challenges that the products lack flexibility and are not always budget friendly."
• Comment below on this story. Or let us know what you think by emailing us at [email protected] or tweet us to tell us your thoughts or share this story with a friend.