Well-stocked imaginative minds important for future hires
Well-stocked imaginative minds important for future hires
DeeDee Doke
10 February 2021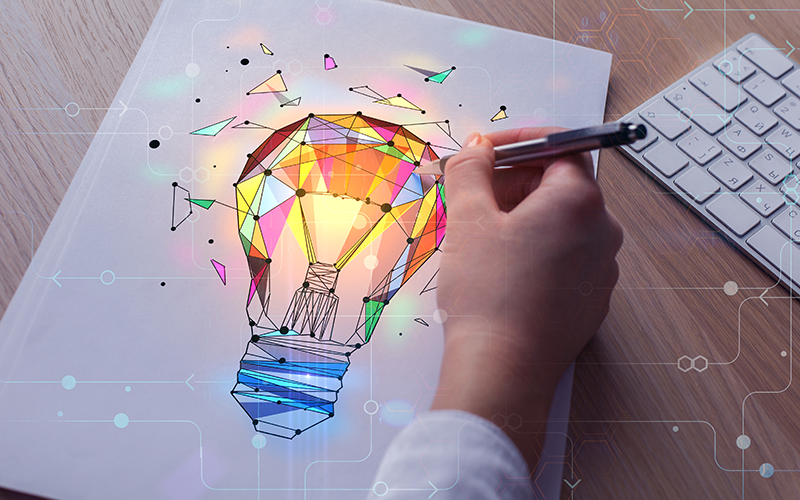 Imagination is going to be a necessary trait for businesses and the people they hire as the world emerges from the fallout of the global pandemic.
So says a former CEO and academic at the University of Bath, speaking in front of an international audience yesterday [9 February].
"What we need are well-stocked minds," said Dr Margaret Heffernan, speaking at global law firm Baker McKenzie's programme 'Future Works: Renewal Strategies for a transformed workforce'. "People who are capable of change, embrace change and are committed to lifelong learning."
The most important question to ask candidates over the next few years will be, "What did you do during the pandemic?" Heffernan said. If all they did was watch boxsets, she said, they won't be very interesting or useful to your organisation. People who set about learning new things, volunteered and discovered new ways to be active and contribute to their communities will be those who can contribute most to an organisation, she said. 
"I've seen people do extraordinary things," she said. "I think that's going to be a real litmus test."
In her wide-ranging keynote address, Heffernan warned against expensive and ineffectual change or 'transformation' programmes that do not engage their workforce and are merely cost-cutting exercises with grandiose names. Change/transformations programmes have a failure rate of between 50-80%, she said, often because of resistance. Often, she said, "they're phony programmes. The 'why' has to be credible".
Leaders need to remember that "organisations are living organisms in which everyone plays a part" and should involve all of their workforce in creating a change initiative – but there must also be a good reason for it, she said.
She also denounced using competition as a way to incentivise teams as it "creates incredibly aggressive and frightened" workforces who cannot create. Effective collaboration requires "trust, generosity and reprocity", she said, adding: "Focusing on efficiency will work against this."
• Comment below on this story. Or let us know what you think by emailing us at [email protected] or tweet us to tell us your thoughts or share this story with a friend.