APPOINTMENTS: 15-19 MARCH 2021
APPOINTMENTS: 15-19 MARCH 2021
15 March 2021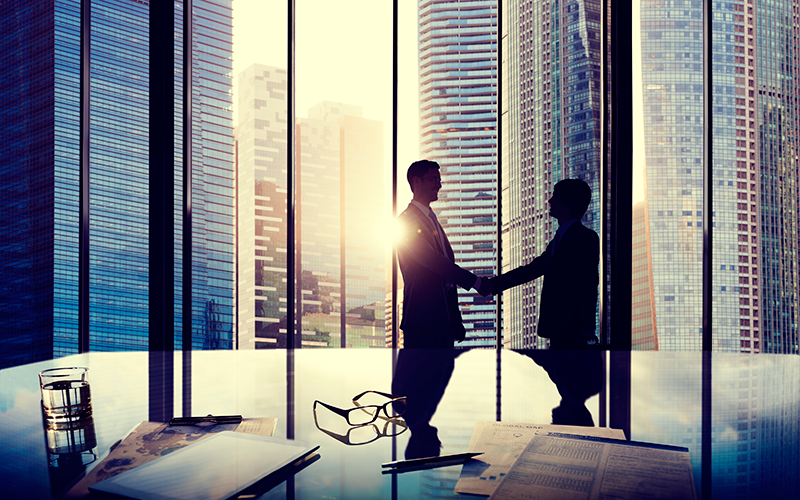 This week's appointments include: APSCo Deutschland, Beaumont Bailey, Investigo, Odgers Berndtson, Pedersen & Partners, Premier Group
• APSCo Deutschland – the German arm of the Association of Professional Staffing Companies (APSCo) – has announced the latest individuals elected to its Representative Committee.
Following a member-wide vote, APSCo Deutschland has welcomed Christian Kalous (director DACH, LHi Group GmbH), Marko Glassner (managing director, Frank Recruitment Group GmbH), René Troche (MD, Westhouse Consulting GmbH), and Derk Rijntjes (COO, Darwin Recruitment GmbH) to its recruitment representative committee.
They join Luuk Houtepen (director, Strategic Partnerships & Innovation, SThree GmbH), Richard-Emanuel Goldhahn (MD Germany, Cobalt Deutschland GmbH), Florian Wiedner (CEO, Aristo), Marco Raschia (MD, business development, Be Shaping the Future GmbH) and Oliver Kremer (MD and owner, K-Recruiting GmbH) who were re-elected following a successful term on the committee.

In addition, Jürgen Schäfer, entero AG, and Simon Gravel of freelance.de, have been elected as affiliate representatives. While APSCo Deutschland would normally only have one affiliate seat, this move follows a tie in votes for this position.
• Specialist executive search firm Beaumont Bailey has hired two new equity partners and an associate to drive continued growth into core real estate and investment sectors. Beaumont Bailey is backed by Spire Ventures and investor James Caan.
Rob Johnston and Oliver Noye are appointed partners. Noye joins from Altus Partners, where he was a principal consultant within the private equity team. Johnston joins from Korn Ferry, and previously Carmichael Fischer, where he was managing consultant within the real estate team. Beaumont Bailey has also taken on Peter Ovberedjo as associate, to lead the delivery with key clients.
• Global recruitment agency Investigo has strengthened its group board with the appointment of Matt Smith as chief revenue officer. In this newly created role, Smith, who joins from Harvey Nash, will be responsible for growing revenue streams across Investigo's recruitment business, as well as its three other established brands: Investigo Executive, Investigo Consulting, and Caraffi.
• Global executive search firm Odgers Berndtson has appointed Katie Thomas as partner within the firm's global consumer, retail, leisure & hospitality practice, as well as a member of Odgers Berndtson's board and CEO practice.
• International executive search firm Pedersen & Partners has appointed Caroline Qian as principal in its Shanghai, China office. With more than 15 years' executive search and management consulting experience, Qian was a senior management consultant with global executive search and talent advisory firm Mercuri Urval.
• Recruitment firm Premier Group has made three promotions within the group, including Andrew Thorning as new CEO to ensure the continued success and growth of the company. In addition, Uni Patel will be moving into the role of chief financial officer, with responsibility for all aspects of financial planning and strategy for the group, as well as continuing to build the finance team. And Paul Wheeler's new position of chief operating officer will see him managing all operational functions of the business, including IT, data, marketing and advertising.