CONTRACTS & DEALS: 15-19 MARCH 2021
CONTRACTS & DEALS: 15-19 MARCH 2021
15 March 2021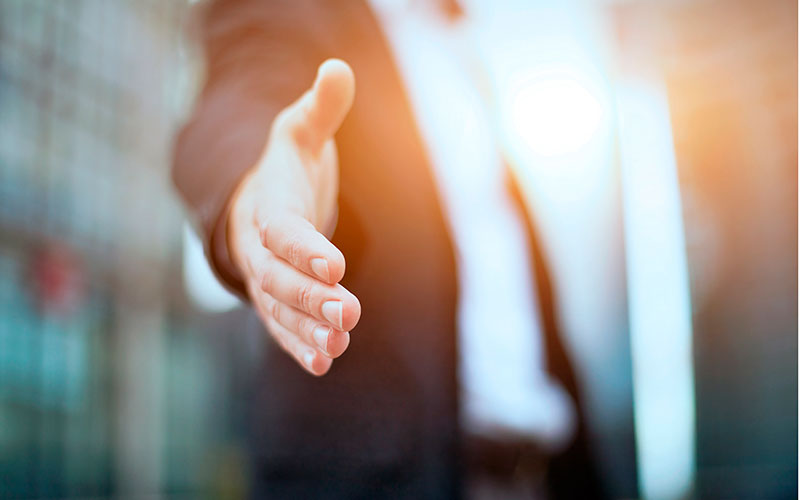 This week's new contracts & deals include: ERSG, Haystack, Jonathan Lee Recruitment, Momenta, The Big Issue
• Specialist energy recruitment firm ERSG has been awarded supplier status across all three lots for temporary staff for offshore wind farms in Germany, with sustainable energy company Ørsted. Ørsted is headquartered in Denmark.
• Haystack, a Newcastle-based careers and insights tech start-up marketplace has raised £1 million in seed funding. Focused on providing opportunities for those in data, design and engineering, the funding enables Haystack to expand its territory reach.
• Stourbridge-based recruitment consultancy Jonathan Lee Recruitment has invested in a suite of cyber security solutions to help safeguard candidate and client information. IT specialist OGL Computer's cyber security division CyberGuard Technologies implemented next-generation anti-virus Carbon Black Defense to protect Jonathan Lee Recruitment's entire network and IT systems holding personal data, contact details and financial accounts such as payment, candidate and client records.
• The Big Issue (TBI) has partnered with contingent resourcing firm Momenta to launch a jobs and training helpline for those experiencing joblessness in the midst of the pandemic. The helpline, staffed by Momenta's recruitment professionals, will be available for those who have lost or are worried about their jobs during the pandemic.
The helpline will connect those who are looking for support with their job hunt to a Momenta expert able to offer free advice on everything from writing a cover letter and how to write a CV, to tips on interview techniques, skills-matching, coaching and presentation.