CONTRACTS & DEALS: 8-12 MARCH 2021
CONTRACTS & DEALS: 8-12 MARCH 2021
10 March 2021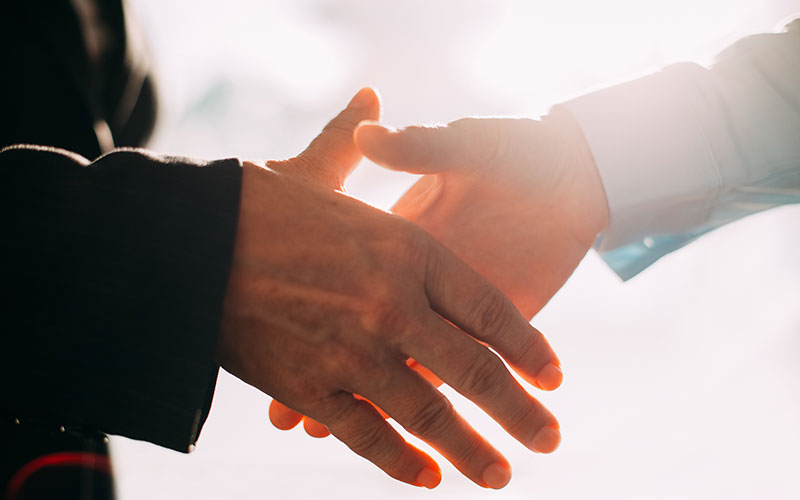 This week's new contracts & deals include: idibu, PSR Group, Red Diamond Executive Headhunters, X0PA AI
• The PSR Group has announced the acquisition of SYK Healthcare Specialists to offer a unified healthcare recruitment service to the health and social care market. PSR will acquire the entirety of SYK's assets, staff and customer contracts. SYK will continue to operate under its trading name SYK Recruitment Specialists Ltd.
• Yorkshire-based Red Diamond Executive Headhunters has made three executive level appointments with UK-based clients operating in the aerospace, engineering and financial services sectors. Founder and managing director Emma Robinson said the company had seen a surge in enquiries since the start of the year from organisations looking to boost their senior teams.
• Singapore-based SaaS hiring and talent acquisition platform X0PA AI has partnered with idibu to integrate its candidate attraction, job-distribution software. idibu's software supports integration with a variety of recruitment CRM systems, allowing posting across multiple job boards and social media platforms. X0PA AI enables efficient and better hiring decisions for its clients, using AI to match the best-fit candidates to jobs.