FINANCIALS: Robert Walters confirms trading update figures in year-end results
FINANCIALS: Robert Walters confirms trading update figures in year-end results
2 March 2021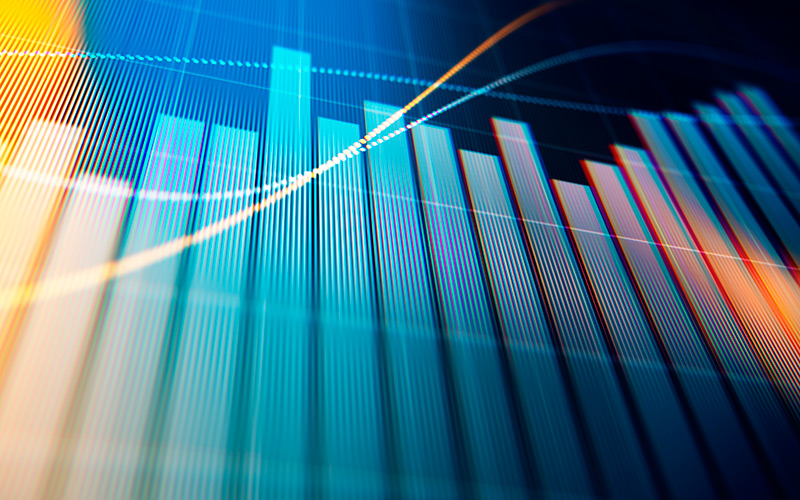 Global recruitment firm Robert Walters announced their year-end 2020 financial results today.
In its results statement, generally confirming the figures and conditions outlined in its January trading update [11 January], the company said the group's primary focus for 2020 had been "ensuring the health, safety and well being of our people and our clients and candidates". It also described its performance against the backdrop of the Covid global pandemic as "robust".
"A blend of revenue streams across permanent, contract and interim recruitment and recruitment process outsourcing enabled the group to meet the varying needs of clients across the globe," the company said.
Some highlights:
Revenue overall was £938.4m, a 23% fall from £1.22bn in 2019.
Gross profit was £302.4m, down by 25% from 2019's £405.5m.
Dividend payments were reinstated in November 2020 with an interim dividend of 4.5p per shared. A final dividend of 11p has been proposed.
Group headcount decreased by 22% to 3,147 resulting from "natural attrition, performance management and right-sizing and focused in those geographies and disciplines hardest hit by the pandemic".
With 78% of the company's group net fee income (NFI) now delivered by its international businesses, a 2% increase from 2019, the UK arm experienced an NFI drop of 32% over 2019, the steepest NFI fall across the regions served. Overall, the group registered an NFI drop of 25% year-on-on.
Net cash of £155.5m as at 31 December 2020, an increase from £85.8m at the same time in 2019.
The ratio of permanent and contract NFI is 62% permanent to 38% contract, compared to 2019's 66% to 34%.
The company decided last year to maintain its presence in each of the 31 countries around the world that Robert Walters operate in, "and we are confidence that this investment will pay back as markets recover", said board chairman Ron Mobed in his statement. 
• Comment below on this story. Or let us know what you think by emailing us at [email protected] or tweet us to tell us your thoughts or share this story with a friend.