NEW TO THE MARKET: 1-5 MARCH 2021
NEW TO THE MARKET: 1-5 MARCH 2021
1 March 2021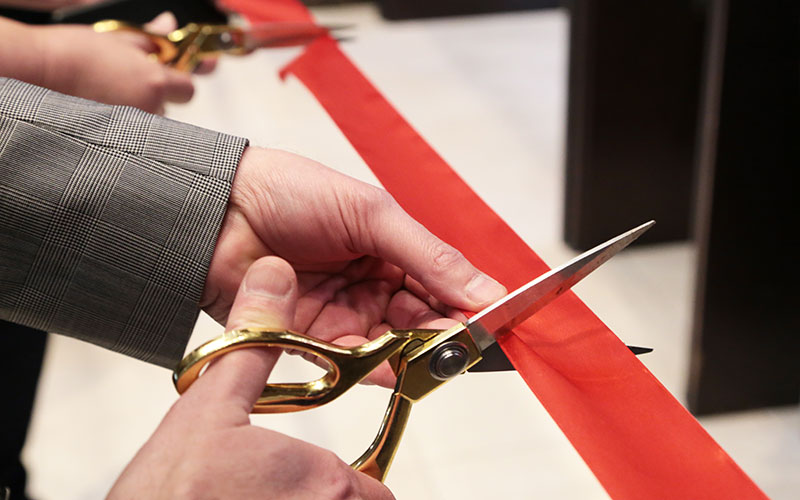 This week's new launches include: Rise at Seven, Salt, The Amrop Partnership
• Executive search agency Rise at Seven, with offices in South Yorkshire and London, has announced plans to expand to the US with the launch of a new office. The recruiter has registered in the state of Illinois and plans to open a new office in Chicago later this year. Rise at Seven specialises in SEO, content, digital PR and creative services.
• Global digital recruitment agency Salt has opened a new office in Amsterdam to enable it to better serve its international client base. The Amsterdam office is Salt's 13th location.
• Global executive search and leadership firm The Amrop Partnership has launched a global shipping practice. With eight consultants based in major shipping hubs across the world, the practice will bring together an experienced team of shipping experts. The practice will be headed by Christian Reich and Peter Poulsen from Amrop's Copenhagen office and Thomas Hofer from Amrop in Singapore.