Addison Lee drivers are workers says Court of Appeal
Addison Lee drivers are workers says Court of Appeal
23 April 2021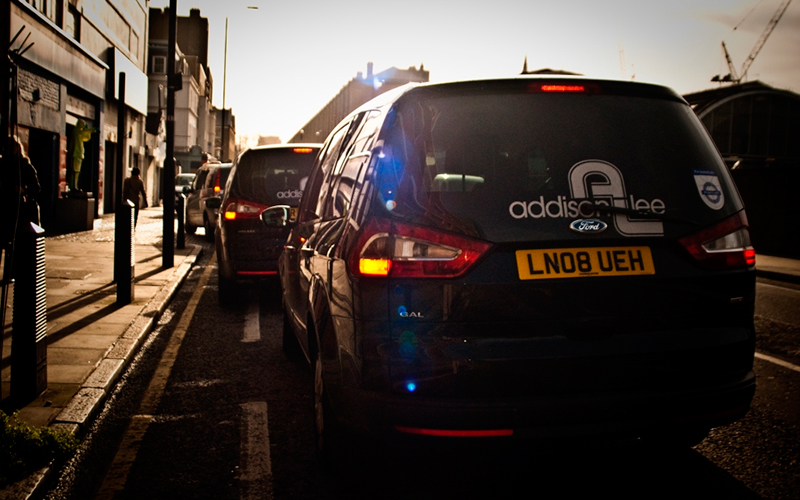 In the latest victory for gig economy workers, the Court of Appeal has dismissed an appeal by hired driving company Addison Lee.
The appeal was against a 2017 employment tribunal that found three drivers for the company were entitled to the minimum wage from the time they logged on as ready to take passengers to the time they logged off. 
That decision was also upheld by the employment appeal tribunal in 2018.
News reports suggest that thousands of the company' drivers could be entitled to an average £10k each in compensation with the appeal court's finding that they were "workers" entitled to the National Minimum Wage and paid holiday – in a ruling similar to one issued by the UK Supreme Court when they dismissed Uber's appeal against an employment tribunal which found its drivers should be classed as workers with access to the minimum wage and paid holidays.
A spokesperson for Addison Lee has said that the company has invested "heavily" in the last year to "support our drivers' livelihoods and to keep them and our passengers safe during the pandemic". The company promised to continue to "evolve" its business model.