APPOINTMENTS: 12-16 APRIL 2021
APPOINTMENTS: 12-16 APRIL 2021
13 April 2021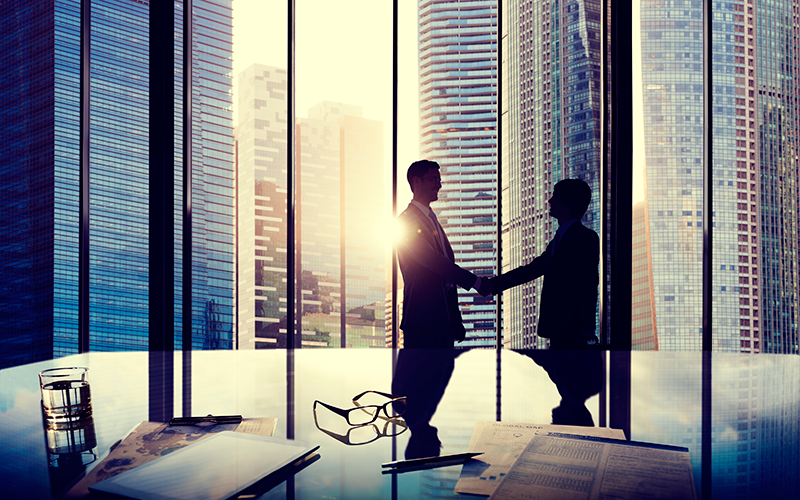 This week's appointments include: Eden Scott, Irwin Mitchell, New Street Consulting Group, Samuel Knight International, Scandic Hotels Group
• Scotland-based recruitment specialist Eden Scott has officially appointed Michelle Lownie as CEO. A company co-founder and director at Eden Scott since its start in 2003, Lownie has been effectively performing the CEO role since March 2020.
She has successfully steered the executive search and selection business through the twin challenges of the pandemic and the Brexit transition period. Commenting on her appointment, Lownie said: "I'm delighted about this new role, and I know I will benefit from the continued support of an excellent leadership team here and, of course, with our energetic and upbeat wider staff complement."
Eden Scott primarily operates at technical, executive and professional level within Scottish and wider UK markets, and also in the supply of temporary, contract and interim staff into an array of industrial sectors.
• Law firm Irwin Mitchell has appointed Danielle Parsons as partner to boost its London Employment and Professional Discipline team. Parsons joins from law firm Slater & Gordon.
• Leadership and people solutions consultancy New Street Consulting Group has brought in three new hires. Rob Baldock and Ben Dalal join the financial service team of the interim management practice as senior consultants, and Guy Garnett joins as search consultant in the executive search practice.
Baldock and Dalal join from City of London-based recruitment firm Cornwallis Elt, and Garnett has joined the group from executive search firm Oryx. In addition to its London headquarters and North-West base, NSCG has recently announced that it will be opening new premises in Leeds city centre this summer.
• Global recruiter for the energy and rail industries Samuel Knight International welcomes RenewableUK director Julian Brown as non-executive director to build energy talent as the business scales and grows its UK, Europe and US energy divisions.
• Nordic hotel company Scandic has recruited Fredrik Wetterlundh as new chief human resources officer for Scandic Hotels Group. Wetterlundh will step into his role in August and be a member of Scandic's Executive Committee. He joins Scandic from telecommunications giant Ericsson, where he was working in a position with global responsibility within HR for mergers & acquisitions.