REC urges Home Secretary to review right to work checks
REC urges Home Secretary to review right to work checks
DeeDee Doke
23 April 2021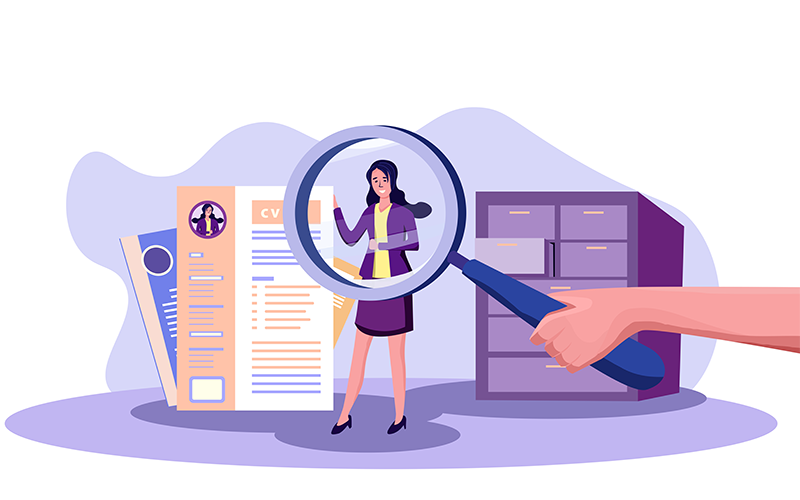 The Recruitment & Employment Confederation (REC) has sent an urgent request to home secretary Priti Patel for a permanent review of right to work checks "to reflect the learnings of the pandemic".
This follows the Home Office's announcement this week that temporary measures adopted last year will end on 17 May.
Changes put into effect in March 2020 allowed right to work checks to be carried out over video calls. Also, job applicants and existing workers can currently send scanned documents or a photo of documents for checks using email or mobile app, instead of sending originals. 
The Home Office has said that retrospective checks are not necessary for those who had a Covid-19 adjusted check between 30 March 2020 and 16 May 2021. 
The timeline for the changes do not coincide with the government's announced June date for the potential return to work of millions of UK workers and an end to most lockdown restrictions.
The letter from REC deputy CEO Kate Shoesmith called on the government to first drop the proposed end date of 17 May to delay the changes "until lockdown is fully over" and "furthermore to keep an open review of right to work checks going forward – particularly to allow for full consultation with all stakeholders".
Shoesmith went on to say: "The last few months have allowed us to pilot digital right to work checks – and the system works.
"The digital checks have hugely benefitted us all – ensuring UK business and our workforces can operate as effectively as possible… However, removing the ability to perform these checks digitally, whilst the nation remains under some level of lockdown does not make sense and is an avoidable barrier."
Also responding to the Home Office announcement was Tania Bowers, legal counsel and head of public policy at the Association of Professional Staffing Companies. Bowers said APSCo had hoped that the Home Office "would prioritise the expansion of digital checks, currently only available for checking EU settlement, a process more suitable for the modern world of flexible work".
Bowers went on to say: "To introduce these face-to-face/original document verification checks when people are still working remotely and offices are not open is simply unworkable and will only add further unnecessary burdens on already struggling businesses."
Bowers also said APSCo would address their concerns with the Home Office directly.
• Comment below on this story. Or let us know what you think by emailing us at [email protected] or tweet us to tell us your thoughts or share this story with a friend